Eco Brick Hotel
Submited Date :
25/10/2018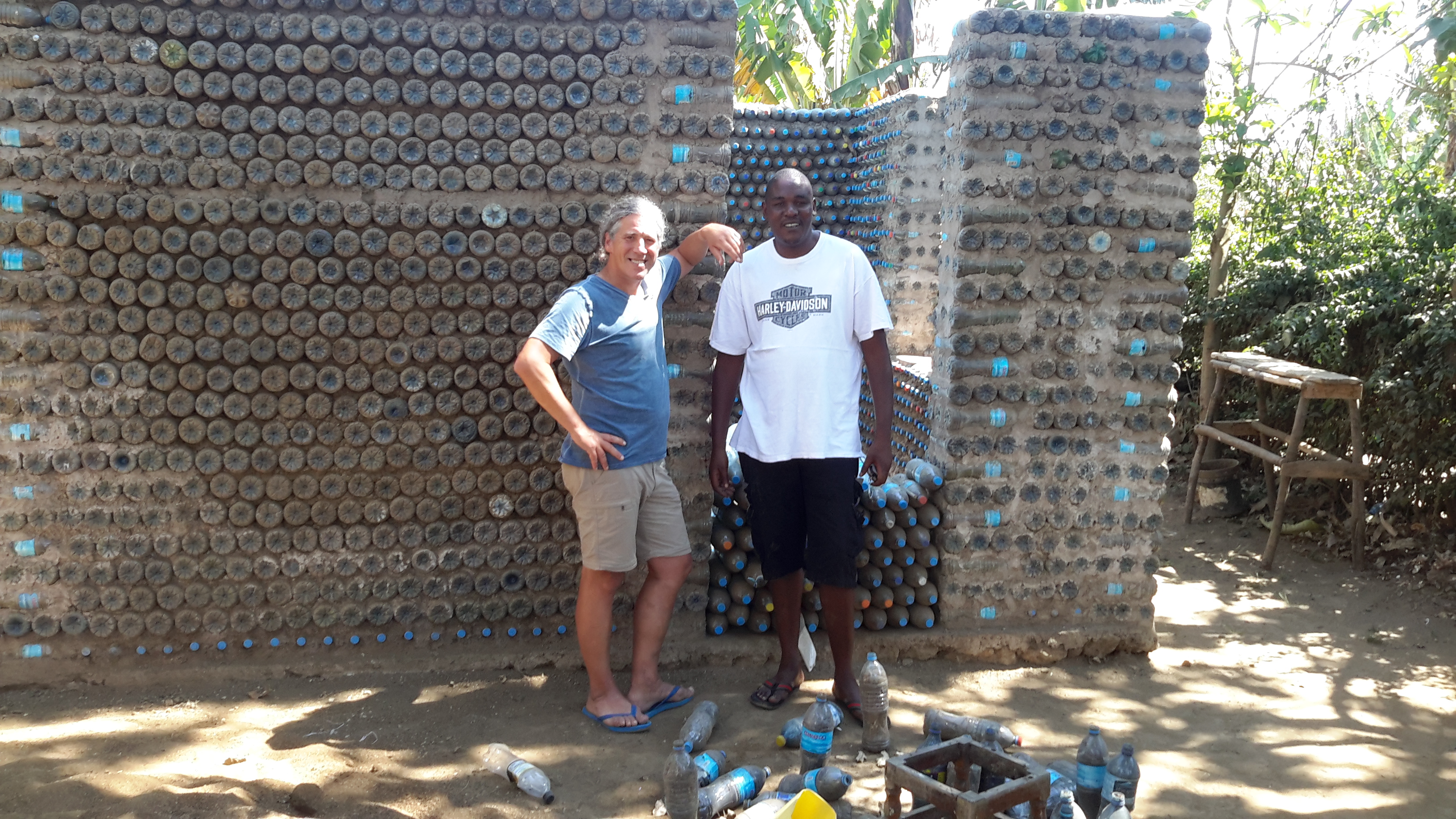 We build a Hotel Chain in East Africa with PET Bottles and start at Kilimanjaro. The next step is Zansibar and the Region of Mtwo wa Mbo for the Safaris. We keep the upcycling idea for the interior design as well and build everything as far as possible with used items.
We use a part of our profit and knowledge to build houses and schools in the poor rural areas of East Africa.
We are a very experienced team from Germany and Tanzania with years of experience as tour operators and guides for Kilimanjaro and Safari,
So we know what we are doing.
We are looking for financial investment and global partners to spread the idea. We offer 5 % of interest and a fast cashback or the option of a long term cooperation with all planned 10 Hotels
join