Job Creation and Decent Work in Sub-Saharan Africa. High Impact Tourism Training (HITT-SSA).
Submited Date :
02/07/2019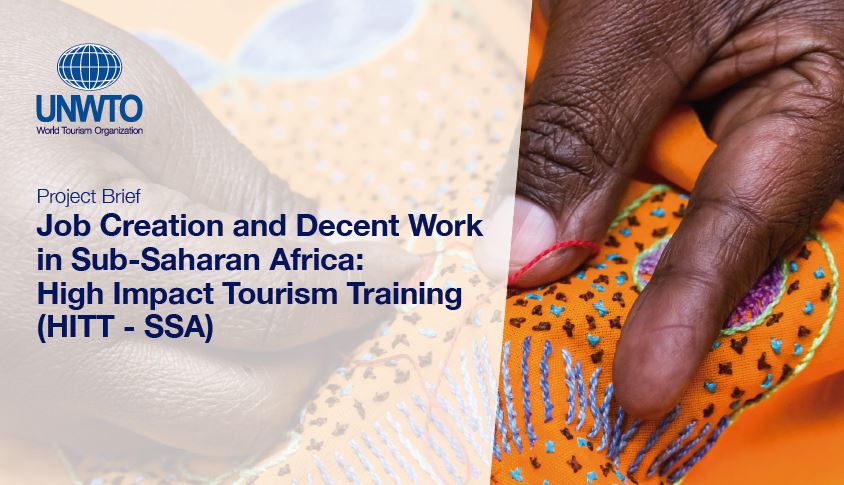 For more information on this project, please contact: sdg17@unwto.org
Overall Objective 
The overall objective is to contribute to sustainable, scalable, pro-poor economic growth in six developing countries in Sub-Saharan Africa through the development and implementation of an integrated, market-driven tourism TVET system targeting the informal economy.