Tourism Impacts in Labuan Bajo, Flores, Indonesia
Submited Date :
28/08/2018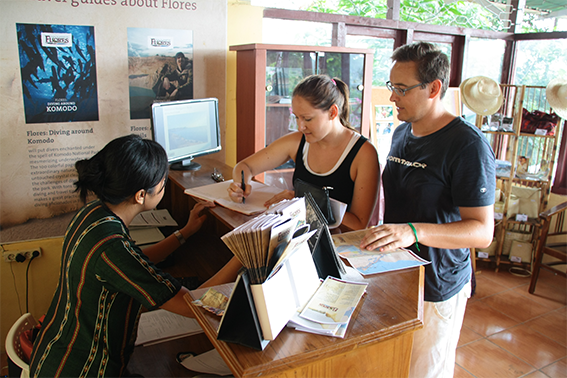 Like so many other places before it, Labuan Bajo on the Indonesian island of Flores is undergoing the metamorphosis from a quite harbour and fishing town to a busting tourism destination. Vastly growing numbers of tourists travel to Labuan Bajo in order to hop on a boat and take a trip to Komodo National Park. Indonesia's central government has recognised the potential of the destination and is determined to boost its development. It wants "10 new Balis" to rise until 2020 and Labuan Bajo is supposed to be one of them. To reach this goal visitor numbers are targeted to grow to 500,000, which is a fivefold increase within four years. The intense plan of the central government is based on a common conception of tourism as a driver for development and poverty reduction. However, experience over decades of tourism growth all over the world has proven that the expected 'trickle-down-effect' does not actualise. Undeniably tourism development is a double-edged sword.
This impact assessment aims to put the governmental development plans for Labuan Bajo in perspective by describing the current state of development and emerging trends as well as existing benefits and pitfalls along the triple bottom line of sustainability.