Katú: Sustainable Gastronomy in Alajuela – Costa Rica
Content submitted by Guaravito –
Randall
Submited Date :
19/06/2019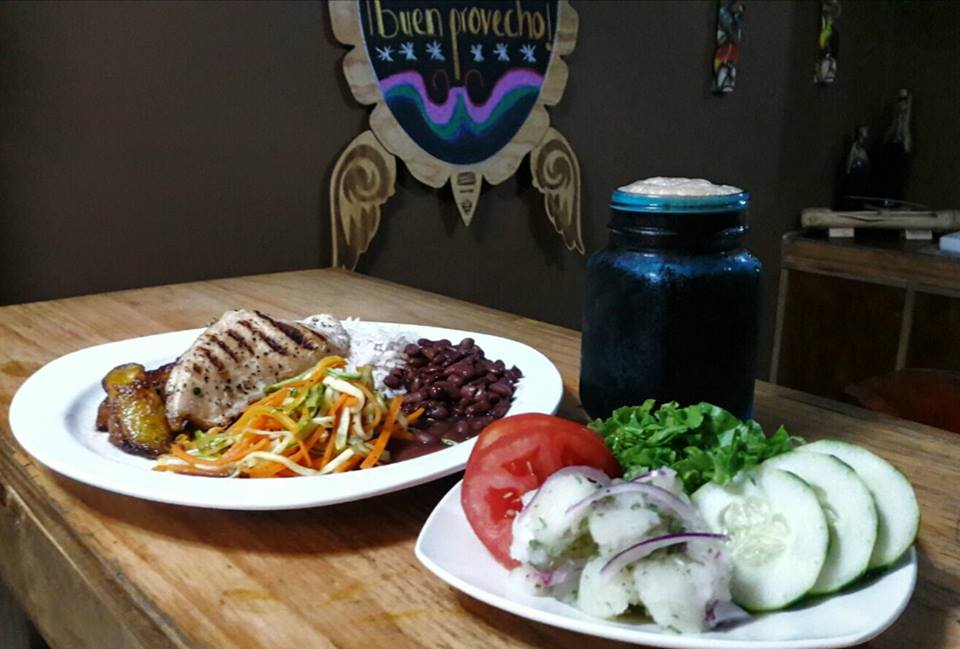 Katú Restaurant in Alajuela, Costa Rica
Sustainable Gastronomy Day emphasizes the need to focus the world's attention on the role that sustainable gastronomy can play. It also reaffirms that all cultures and civilizations are contributors and crucial enablers of sustainable development. The set of dishes and culinary uses of a particular place is one more expression of the natural and cultural diversity of the planet.
Chef Cristian Morera Leiva is very clear about the concept of sustainable gastronomy, in his restaurant Katú he combines the legacy of the Costa Rican indigenous culture, the local economic development, as well as the protection of the environment.
We went to visit him for tasting the delicious menu, we also knew the details that make this restaurant an example on sustainability to follow:
🔹 Fresh ingredients are supplied every weekend with local producers at the Farmer's Fair in town, offering seasonal foods and varied dishes with high nutritional value.
🔹 In addition, the policy of inclusion, respect for human rights and the diversity of clients and their collaborators is very clear.
🔹 In the environmental aspect, biodegradable containers are used, used oil is recycled and drinking straws are not offered, although if the customer requests it, they also have biodegradable.
🔹 The furniture was made with recycled pallets, which gives the restaurant a cozy atmosphere, so it is visited by young people, local families and foreign visitors.
🔹 This type of gastronomy can play a fundamental role in sustainable development, especially in the less favored communities, since it promotes agricultural development, food security, nutrition, sustainable food production and biodiversity conservation.
On the other hand, implementing a sustainable gastronomy contributes to the 2030 Agenda and the Sustainable Development Goals, specifically SDG 2: "A world with zero hunger for 2030 is possible".