COVID-19 Related Travel Restrictions – A Global Review for Tourism, 2nd Report
Submited Date :
11/05/2020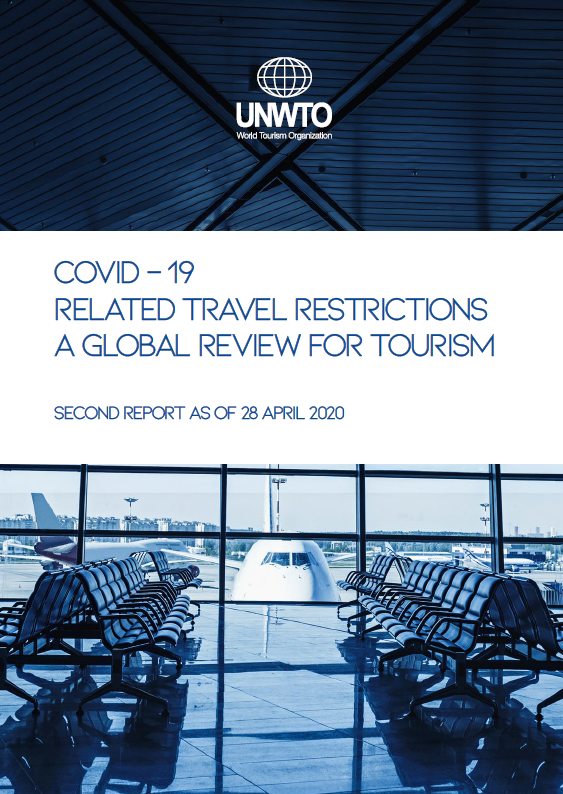 The COVID-19 pandemic has prompted all destinations worldwide to introduce restrictions on travel, research by the World Tourism Organization (UNWTO) has found. This represents the most severe restriction on international travel in history and no country has so far lifted restrictions introduced in response to the crisis.
Following up on previous research, the latest data from the United Nations specialized agency for tourism shows that 100% of destinations now have restrictions in place, of these, 83% have had COVID-19-related restrictions in place already for four or more weeks and, as of 20 April, so far no destination has lifted them.