#GreenKeyCares
Content submitted by Foundation for Environmental Education –
Isabel Lissner
Submited Date :
30/04/2020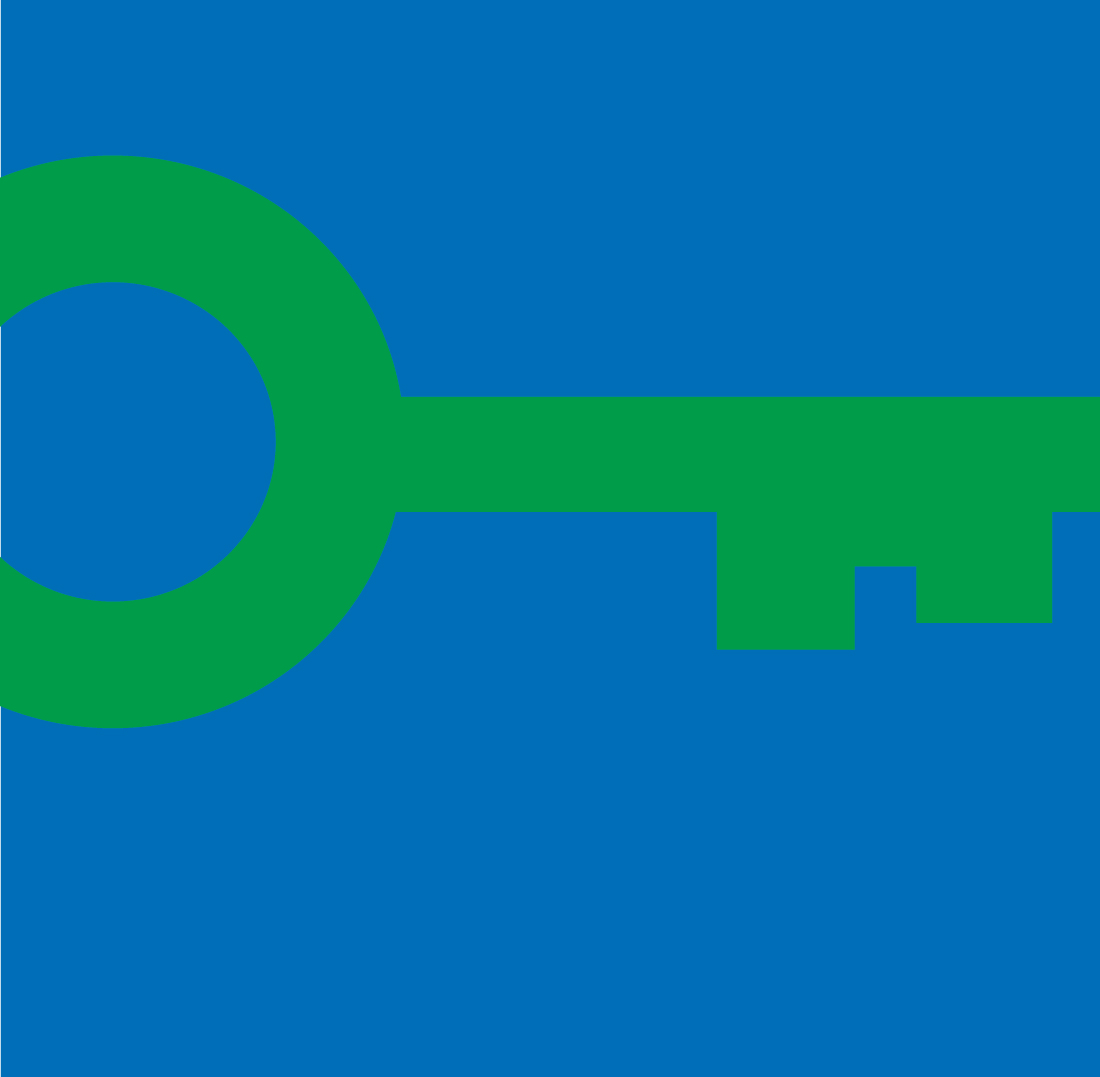 The world is in the grip of COVID-19, and tourism is undoubtedly one of the industries that has been hit hardest by the pandemic. The ecolabel Green Key feels strong empathy with all affected establishments and wants to use its network to share best practices, inspiration and hope.
Right after the lock-down, we saw that many of our awarded establishments started sharing tips on how they deal with the crisis to sustain their business and how they are supporting their local communities. Therefore, we have launched the #GreenKeyCares campaign to share these best practices and the great stories of solidarity in our network.
Furthermore, Green Key has created an info graphic with helpful tips for establishments to steer their business through the crisis.