Mauritius Conscious Gift Card
Content submitted by Mauritius Conscious Travel –
Tasha
Submited Date :
20/05/2020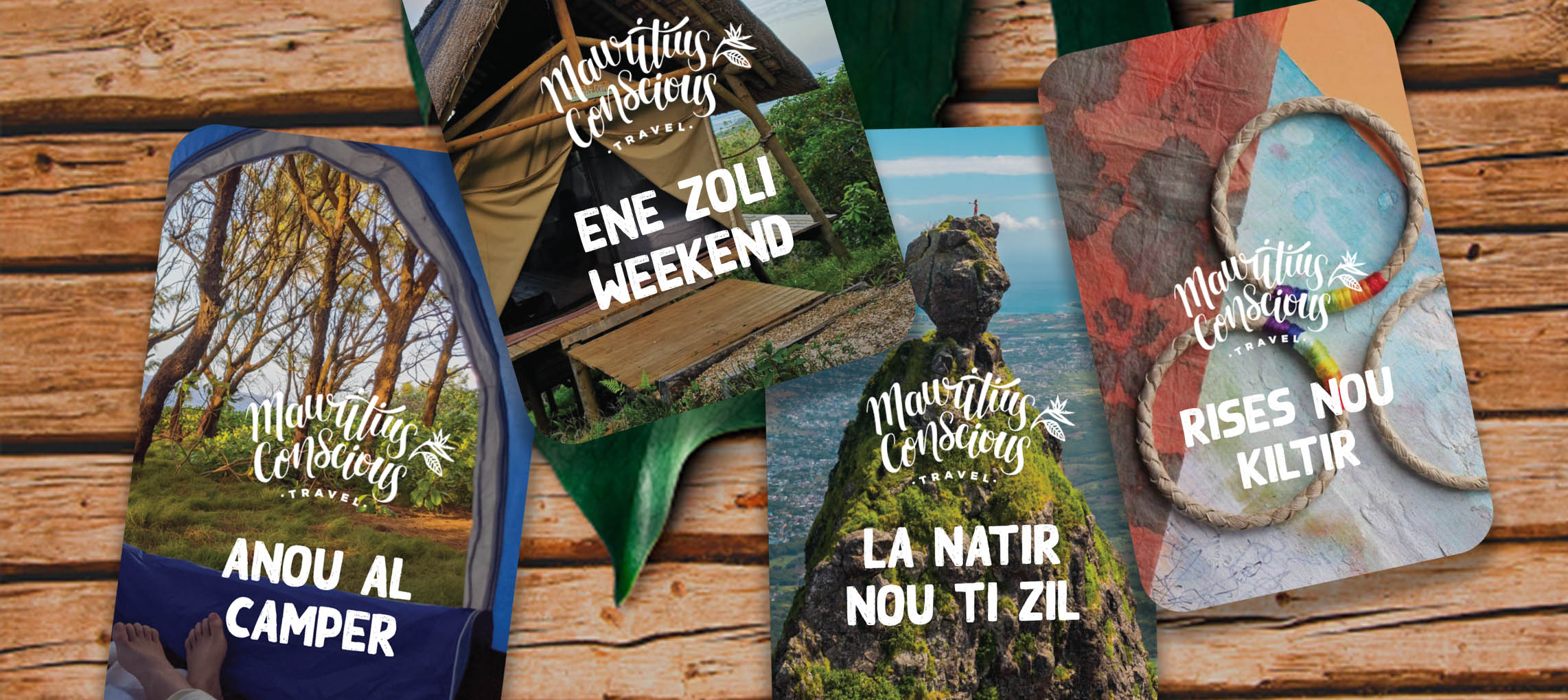 Mauritius Conscious Gift Card
Mauritius Conscious Travel reinforces its commitment towards supporting small local tourism businesses.
With the global pandemic COVID-19 changing the world overnight, small businesses have been impacted by the sudden halt in tourism, making Mauritius' key economic pillar vulnerable.
In view of reinforcing its commitment to bridging the gap between sustainable economic growth and inclusive employment, Mauritius Conscious Travel has launched earlier this month, the Conscious Gift Card campaign.
An empowering initiative that encourages travelers, both locals and global citizens, to support small Mauritian tourism businesses today so they can indulge in authentic immersive experiences across the island tomorrow, helping to preserve the local know-how and reactivate the local economy.
This initiative supports the international campaign #TravelTomorrow by UNWTO, helping to promote sustainability while ensuring communities and countries recover from COVID-19.
The Conscious Gift Card opens to unique travel experiences that can be enjoyed with your loved ones or gifted to someone special. It features an array of immersive activities to choose from such as wild adventures, local guided tours, epic island getaways and immersive learning experiences. Buyers will also benefit a 10% discount in their next purchase with Mauritius Conscious Travel.