Red Rocks Initiatives for Sustainable Development seeking to support communities affected by COVID-19
Content submitted by Red Rocks Initiatives –
Gregory
Submited Date :
13/05/2020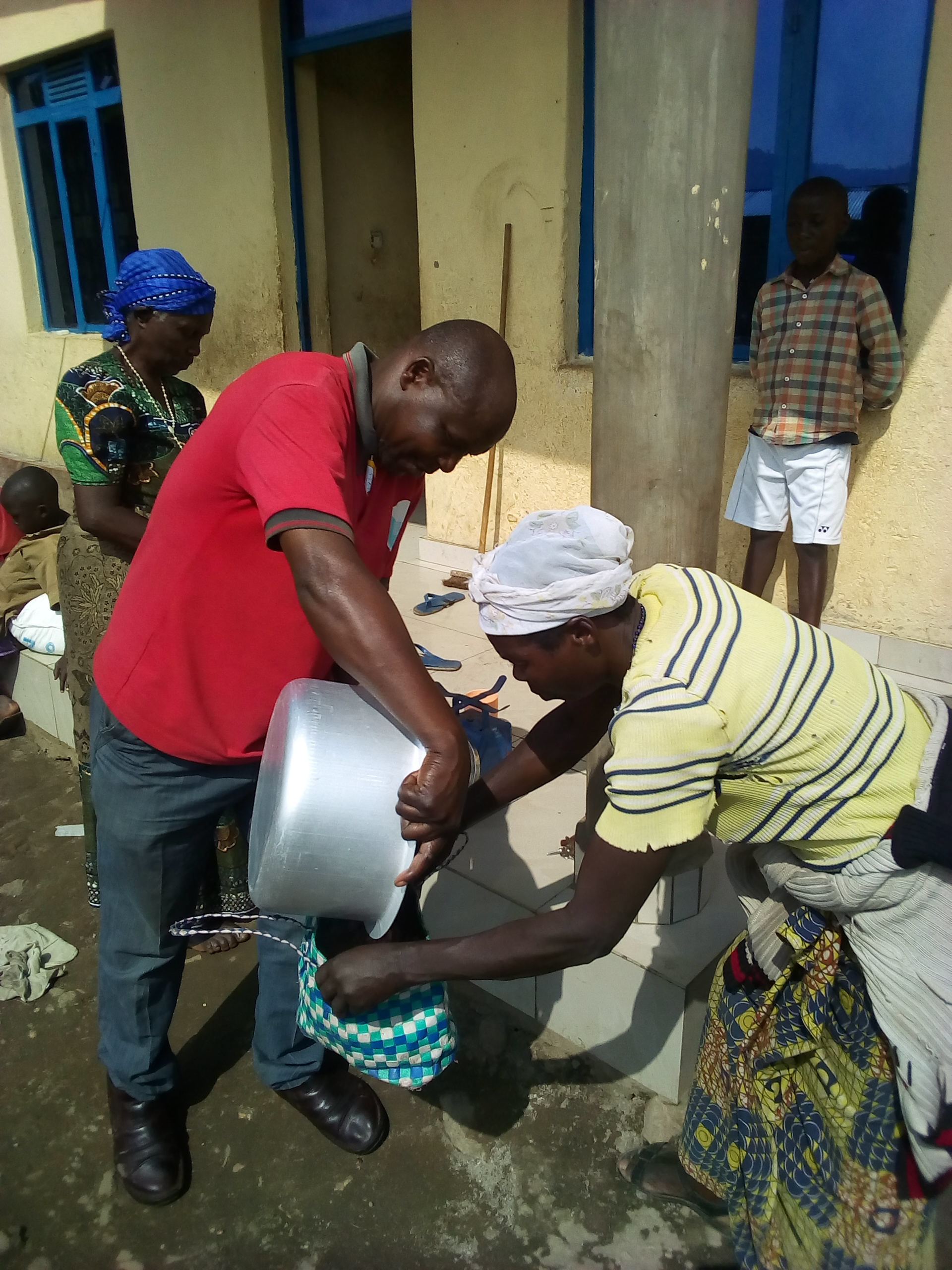 As the Coronavirus sweeps through the world, efforts to contain it have caused tourism businesses to curb operations, unemployment to rise, and schools to close. The virus is ravaging individuals, families and communities, casting new social and economic challenges at them. Our primary focus is the safety of our local community, all national parks were closed and restriction of movement from one place to another is tightened. Whilst this focus will continue, the implications for economic growth lead to slowdown for all tourism activities in our area. We are proud to see that our hospitality and leisure clients, being the first ones that experienced the effects of the disease , are moving quickly and remain focussed to understand and quantify the operational impact of coronavirus unto our business.
As per our estimates this coming summer season could witness a unprecedented drop of 80 to 100 percent. We are sure our business will have a to fight just to survive, it will be very hard for tourists to visit our premises even after the lockdown due to extremely fearful environment and hard travel restrictions imposed to the air travel, further economic conditions are likely to leave less income in the hand of the tourists and restrict spends to only essential purchases.
For communities like those dwelling around the Virunga Massif, our program area, the challenge is even stiffer, because of their heavy dependence on the tourism dollar. There are no tourists to sell souvenirs to, entertain through song and dance, host for family home stays or take around on community walks, so the prospects of earning an honest income are at an all-time low.
Over the years, Red Rocks has had the honour of bringing to light stories of social and economic challenges faced by various groups among these communities. In many of these cases, the stories have not only touched our various publics, but also elicited an outpouring of assistance and proffered solutions.
We strongly believe that philanthropic-minded people of the world would want to respond to this new challenge with the same generosity as has been shown during times of other major international crises like civil wars, hurricanes, famine etc We urge like-minded organizations and governments to ensure that there is adequate availability of collateral-free and interest-free credit for organizations in the travel, tourism and hospitality industries.
join