Red Rocks Initiatives in COVID-19 wildlife protection appeal
Content submitted by Red Rocks Initiatives –
Gregory
Submited Date :
18/05/2020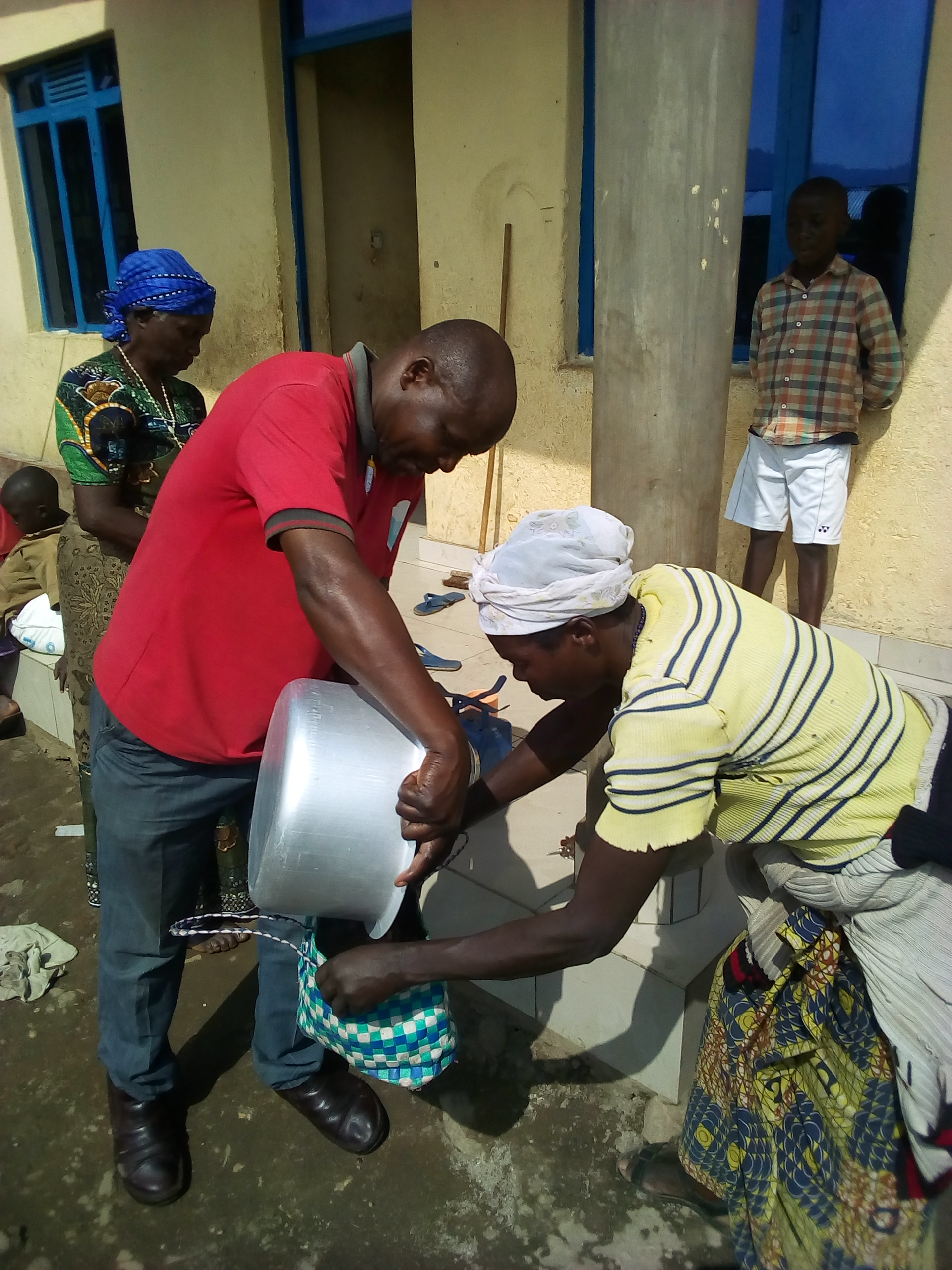 As the Coronavirus pandemic maintains its stranglehold on the global economy, efforts to contain it have caused tourism businesses to curb operations, unemployment to rise, and schools to close.The virus is ravaging individuals, families and communities, casting new social and economic challenges at them.For communities like those dwelling around the Virunga Massif, our program area, the challenge is even stiffer, because of their heavy dependence on the tourism dollar.
There are no tourists to sell souvenirs to, entertain through song and dance, host for family home stays or take around on community walks. The prospects of earning an honest income are at an all-time low.
So what next for these affected communities?
As a sustainable tourism and conservation stakeholder, Red Rocks Initiatives for Sustainable Development believes that it should not come to this. Our latest campaign to mobilize financial and material support for these affected communities is wholly premised on this belief. As entire communities lose vital income from community-based tourism we welcome conservation organizations, conservation-loving individuals and the corporate world to proffer a helping hand to those in critical need. And remember, with each contribution, you are saving both a human and wildlife in one go. These otherwise hardworking communities need only a temporary lease of life until the tourism sector regains its footing.
You can contact Red Rocks Initiatives for Sustainable Development and join this noble cause here or learn more about the organisation's conservation efforts.