Atelier Sustainability in Tourism
Content submitted by Institut of Tourism and Mobility ITM –
Chiara Köchli
Submited Date :
21/07/2022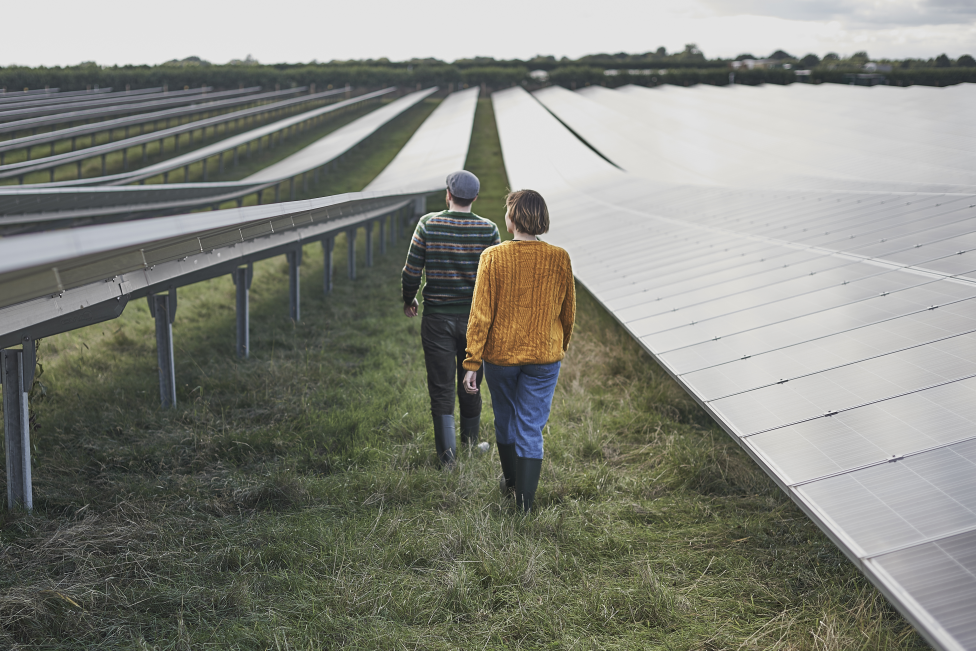 Are you interested in the topic of sustainability? Would you like to take your company a step forward and contribute to a sustainable future? Do you want to raise your profile and be prepared for future challenges?
Register now and build up your competences in the field of sustainability in a compact course: sustainable management, implementation and marketing!
The Atelier Sustainability in Tourism consists of three different courses. These are built on each other:
Learn in just half a day what sustainability means for tourism in practice and how you too can get on the moving train of the sustainable future.
Course 2 - Implementation in your own business: Identifying and implementing measures
You will learn how sustainable solutions can also be implemented in your business.
Course 3 - Sustainable Marketing & Communication in Tourism
Optimise your operational communication and the perception of your customers.
You have the option of visiting individual parts of it or the Sustainability in Tourism studio as a whole.
Course 1:
19 September 2022 (afternoon)
14 November 2022 (afternoon)
14 March 2023 (afternoon)
18 May 2023 (afternoon)
Course 2:
04 October 2022 / 05 October 2022 (afternoon)
17 November 2022 / 23 November 2022 (morning)
23 March 2023 (morning) / 27 March 2023 (afternoon)
30 May 2023 / 05 June 2023 (afternoon)
Course 3:
26 October 2022 / 02. November 2022
30 November 2022 / 07. Dezember 2022
05 April 2023 / 26. April 2023
12 June 2023 / 26. June 2023