Sustainable Development Goals for Children
Submited Date :
26/04/2022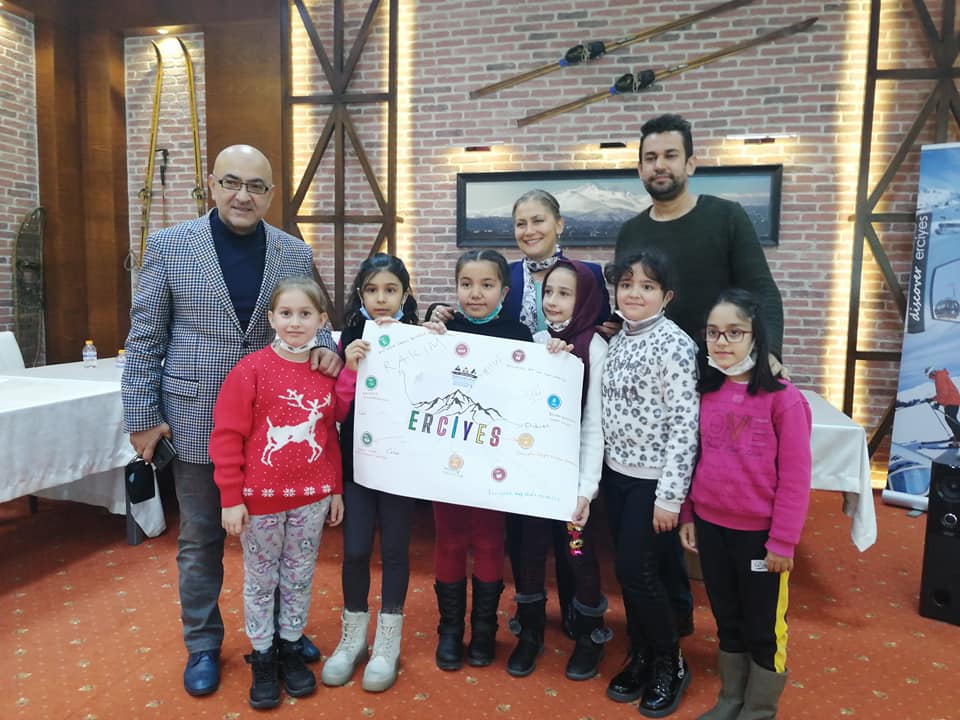 Sustainable Development Goals in Education has the goal of empowering students of all ages with the knowledge, skills, values and attitudes to address the interconnected global challenges we face, including climate change, environmental degradation, biodiversity loss, poverty and inequality. Because the world faces ever more complex and challenging challenges, from developing a cure for covid-19 to tackling global climate change or making sure we have enough water, food and energy for our planet. Solutions to these problems are not found in textbooks or multiple-choice tests. Society needs problem solvers who can tackle such 'difficult problems' in creative and innovative ways and do this within a multidisciplinary team. Many children and young people lead lives of despair, dissatisfaction and apathy, devoid of hope. The Sustainable Development Goals in Education represent a way to change this and offer children and young people not only hope but also the tools to transform their lives and communities. To achieve the goals set out in the 2030 Agenda and the Paris Climate Agreement, we must encourage students to peace and cooperation, and equip them with knowledge, skills and values to raise awareness on issues such as climate change, biodiversity loss and large-scale pollution.
Foreword by Global Sustainable Futures Partnership Network Development Founder Dr. Renuka Thakoe, Global Actors International and Business for Sustainability Chairman Joaquin V. Boston and India International Sustainable Development Goals Division Chair Dr. Written by Kalyani Rao B and Dr. Written by Sümeyra AYIK and Çelebi KALKAN; "Sustainable Development Goals Competence Book for Children", which addresses sustainable development goals with 251 achievements, 92 concepts and 68 creative activities, and supports children's cognitive, social-emotional and behavioral development areas, encourages students to prioritize sustainable development in their lifestyles, behaviors, education and professional careers. It is the world's first children's book designed to provide.
In the Sustainable Development Goals Workshop program for children we organized on the occasion of the 11 December International Mountain Day, hosted by Erciyes A.Ş in Kayseri province, our little students realized that sustainable tourism is important in the fight against poverty in underdeveloped regions by producing creative solutions to the effects of climate change on sustainable mountain tourism. they have arrived.
In addition, the activity carried out in sustainable tourism activities;
to be in harmony with nature,
to promote socioeconomic and environmental sustainability, and
They realized that the education-oriented visitor experience should be kept alive.
In summary; Human skills cannot be developed without quality education, and it is not possible to achieve sustainable development goals if human skills are not developed!