Tourism Hackdays – Innovation Festival
Submited Date :
15/03/2021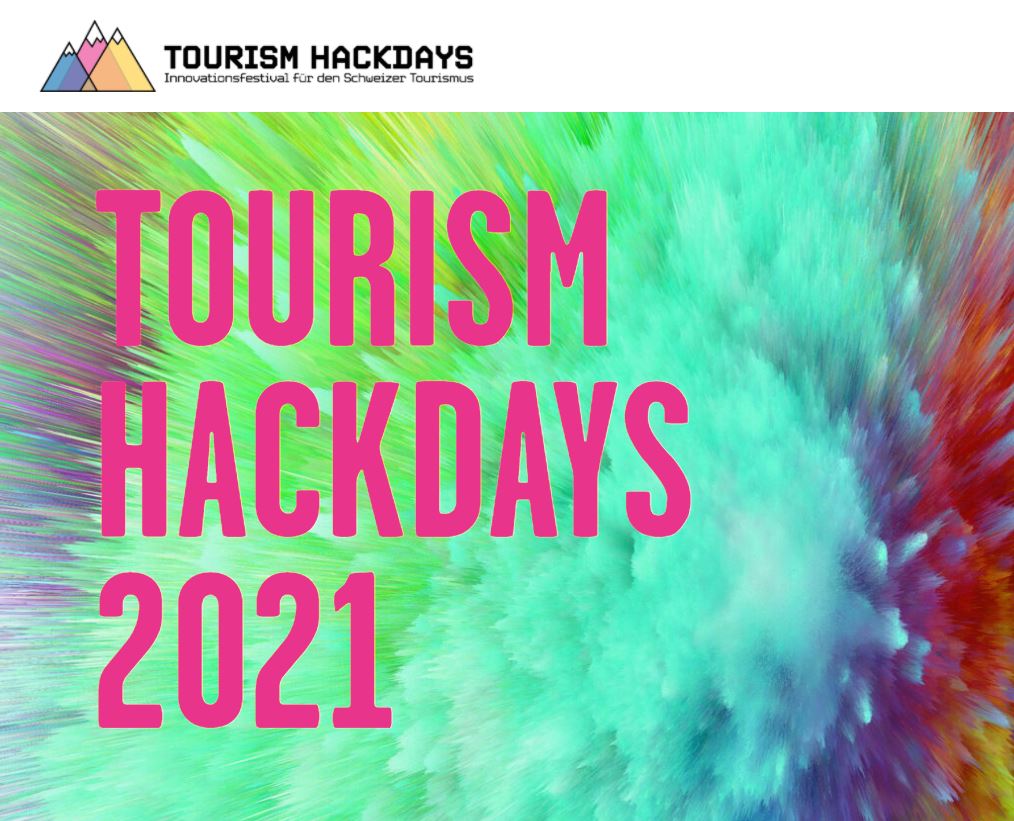 We are happy to announce a new edition of the Open Data Hackdays on the topic of tourism! On April 28 and 29, 2021, the third Open Data Hackdays will take place online. The event will be organized and hosted by the students of the Master of Science in "Applied Information and Data Science" program of the Lucerne University of Applied Sciences and Arts in cooperation with Opendata.ch, HotellerieSuisse and the Tourist Office Lab.
A look into the future reveals the issues that tourism will increasingly face but also the emerging opportunities: Ecological concern, individual tourism, globalization, technological progress, urbanization and mobility. To deal with these megatrends, the whole industry must respond with new, innovative and transparent offers and products.
Registration via links below.