Mekong River-based Tourism Product Development
Content submitted by –
Lili
Submited Date :
10/07/2018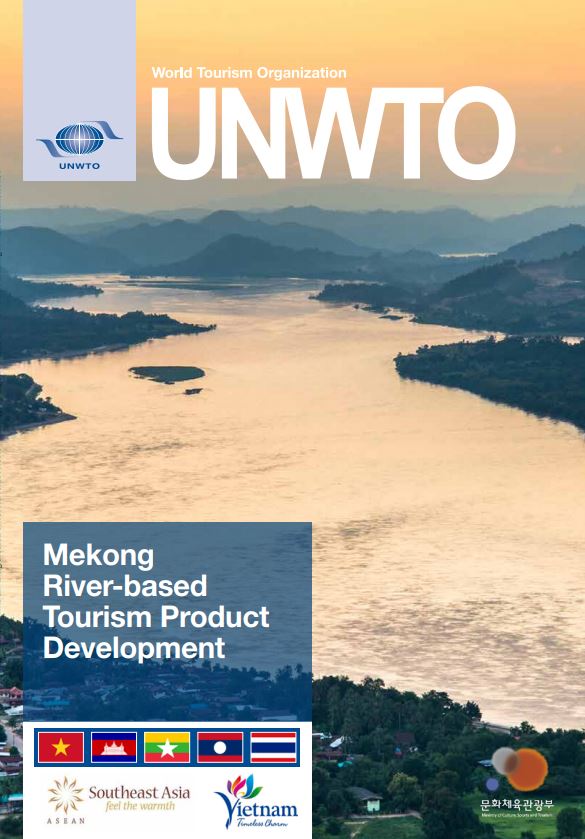 Mekong River-based Tourism Product Development
It is hoped that this report will support further product development and assist the public and private sectors in planning and expanding the breadth river-based tourism activities along the Mekong River. The report is divided into four sections. The introduction outlines the approach to the study and defines river-based tourism. This is followed by the situational analysis, which explores the current product, market and policy dynamics of the Mekong River region and highlights opportunities and challenges for the development of river based tourism.
Section three of the report provides a strategic framework and action plan for improving the quality, quantity and breadth of river-based tourism along the Mekong River. In section four of the report, river-based tourism development zones are mapped with complementary itineraries. And finally, the appendices provide a detailed implementation plan, summary of existing cruise products, and an indicative monitoring framework.