Tourism in the Green Economy
Content submitted by –
Lili
Submited Date :
10/07/2018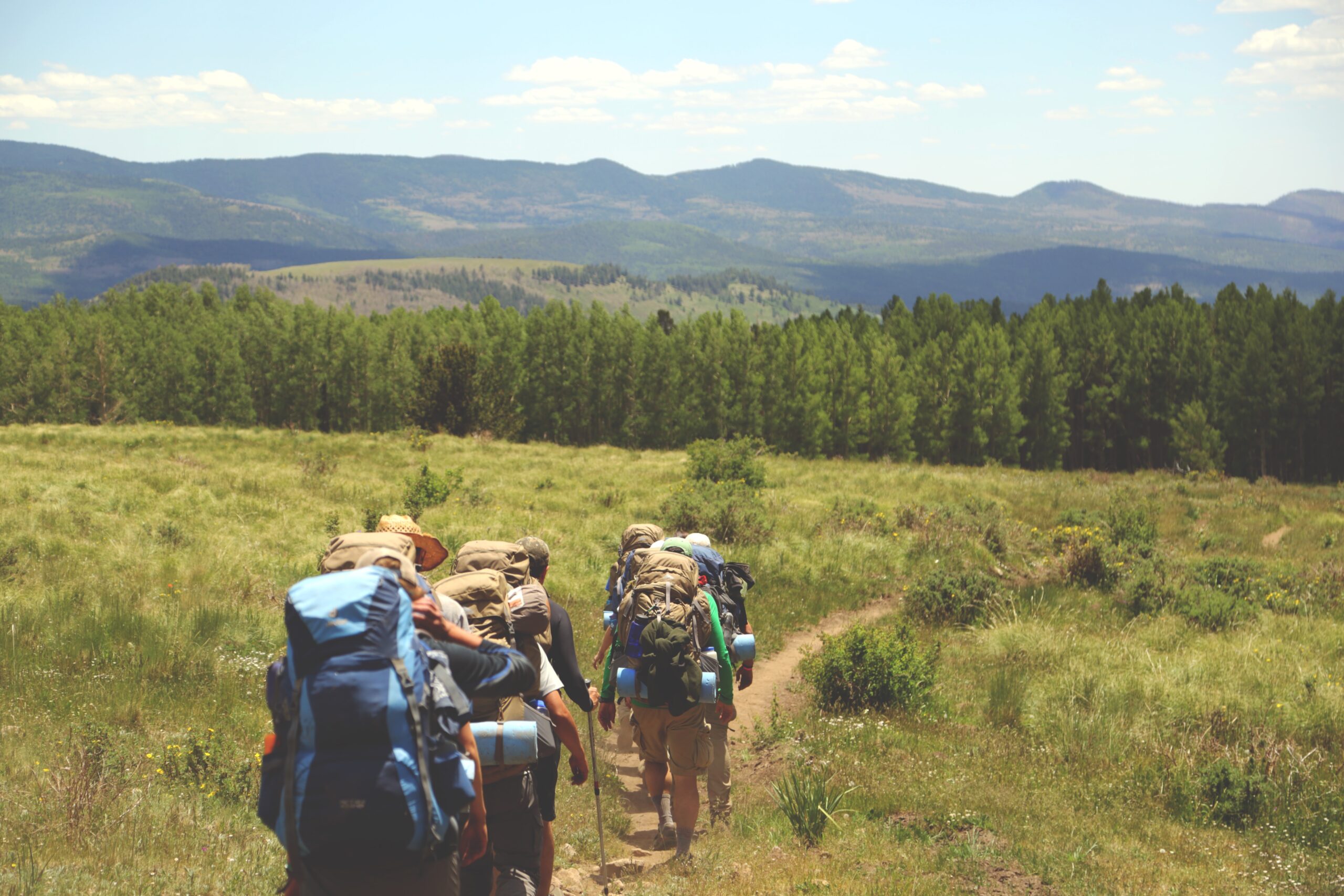 Pilgrims on the Camino de Santiago, Spain
Over the past years, and particularly since the start of the global economic crisis, a widespread consensus has emerged on the need to build a new economic paradigm. Multiple crises – in
climate, biodiversity, fuel, food, water and the economy as a whole – have led to calls for a new development model: a "green economy".
The UN Green Economy Report demonstrates that the greening of economies is not a constraint on growth, but rather a new engine of development, able to create decent jobs, reduce poverty and address major environmental challenges.
Tourism, finds the Report, is one of the ten economic sectors best able to kick-start the transition to a sustainable and inclusive green economy.