Urbanity Culture, Art And Sustainable Tourism Development Abstract
Content submitted by private person –
mostafa
Submited Date :
25/03/2019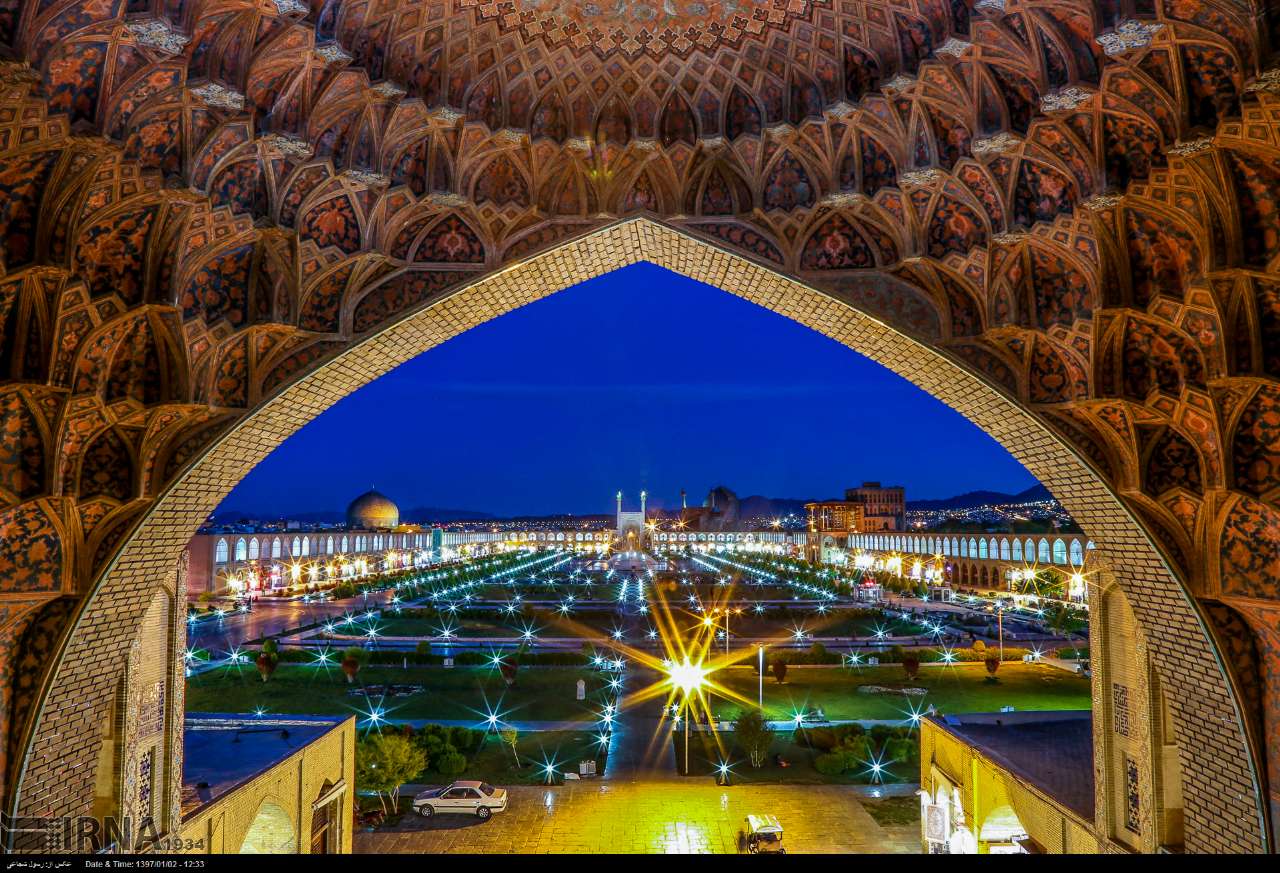 Urbanity Culture, Art And Sustainable Tourism Development Abstract
Urbanity
Culture, Art
And Sustainable Tourism Development
Abstract
Sustainable Tourism Development:
Today, the tourism industry is one of the major sources of income generation, as well as one of the influential factors on cultural exchanges between countries.
In a constantly evolving world, a dynamic and effective atmosphere can be created by being inspired by the past and looking to the future in order to meet the need for development and growth using the optimum historical and cultural facilities. Today, large numbers of tourists from all over the world travel to become familiar with various cultures and arts of the nations of the world, and the creation of a market for the exchange of cultural and artistic goods of different nations will naturally be tempting and appealing.
The economic, cultural, artistic, tourist, and recreational attractions of a multi-functional complex in a green and fun environment, along with a set for meeting the daily needs of tourists and citizens, will ensure the prosperity and efficiency of the above-mentioned project.
The culture and art of nations is like an ornate and colorful carpet, which owes its beauty to the diversity of tribes, languages, traditions, as well as the diversity of the cultures of nations.