How Red Rocks Initiatives link tourism, conservation and community Development in Rwanda
Content submitted by Red Rocks Initiatives –
Gregory
Submited Date :
29/09/2020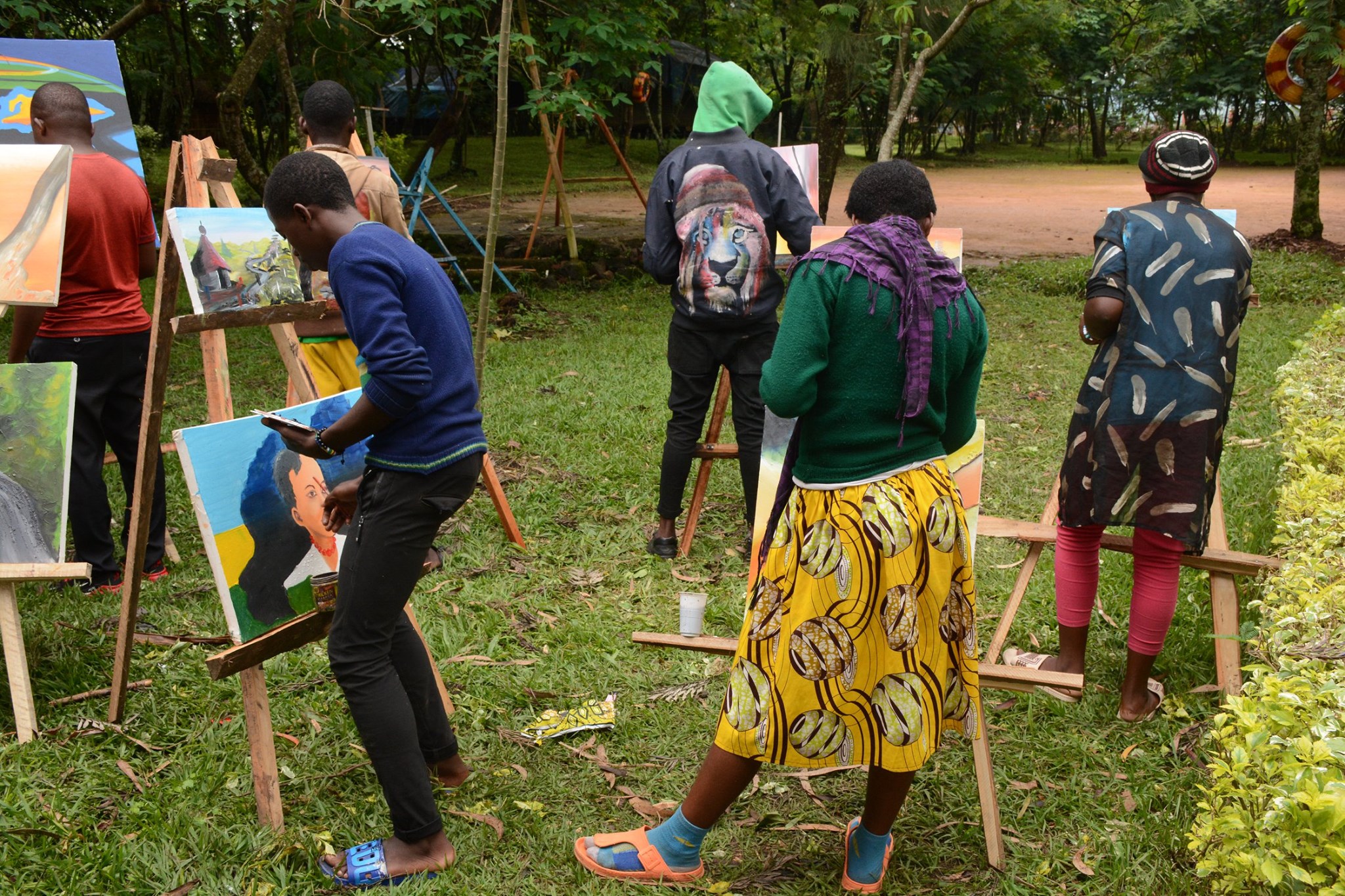 Red Rocks Initiatives believes that Surplus income from ecotourism allows workers or their family members to start up small businesses or to pass on the money to other community members by buying local goods and paying for child care and other services. Having transformed from a social enterprise to a non-governmental organization operating mostly around the Volcanoes National Park, Red Rocks Initiatives basically target different fields including conservation, responsible tourism and community development as key pillars to ensure the local community gains, and have a say, in tourism activities that would eventually uplift their living standards while they actively take part in conservation efforts.
For instance, the IGIHOHO Support Cooperative program promotes sustainable forest management, which balances social, environmental and economic concerns to meet today's requirements, while guaranteeing our forests for future generations. Early last year, as part of Red Rocks Initiatives to promote forestation around the protected areas, we, under Igohoho involved a group of local women cooperatives to plant 20,000 trees using seedling they grew from biodegradable banana stem bags.
We also made mutual partnership with Soldiers for wildlife, based in Zambia to find ways through which we can inclusively work together to harness Tourism, Conservation and Sustainable Community Development in Africa.
Red Rocks Initiatives also partnered with local visual artists, where we opened an art gallery in Kinigi, the hub of tourism industry in Musanze, and Rwanda in general to promote conservation and tourism through art classes while the artists also develop art works that promote conservation and environmental protection for future survival of endangered animal and plant species.