Improved skills through hospitality training in Cambodia
Content submitted by Swisscontact –
Tourism
Submited Date :
29/03/2021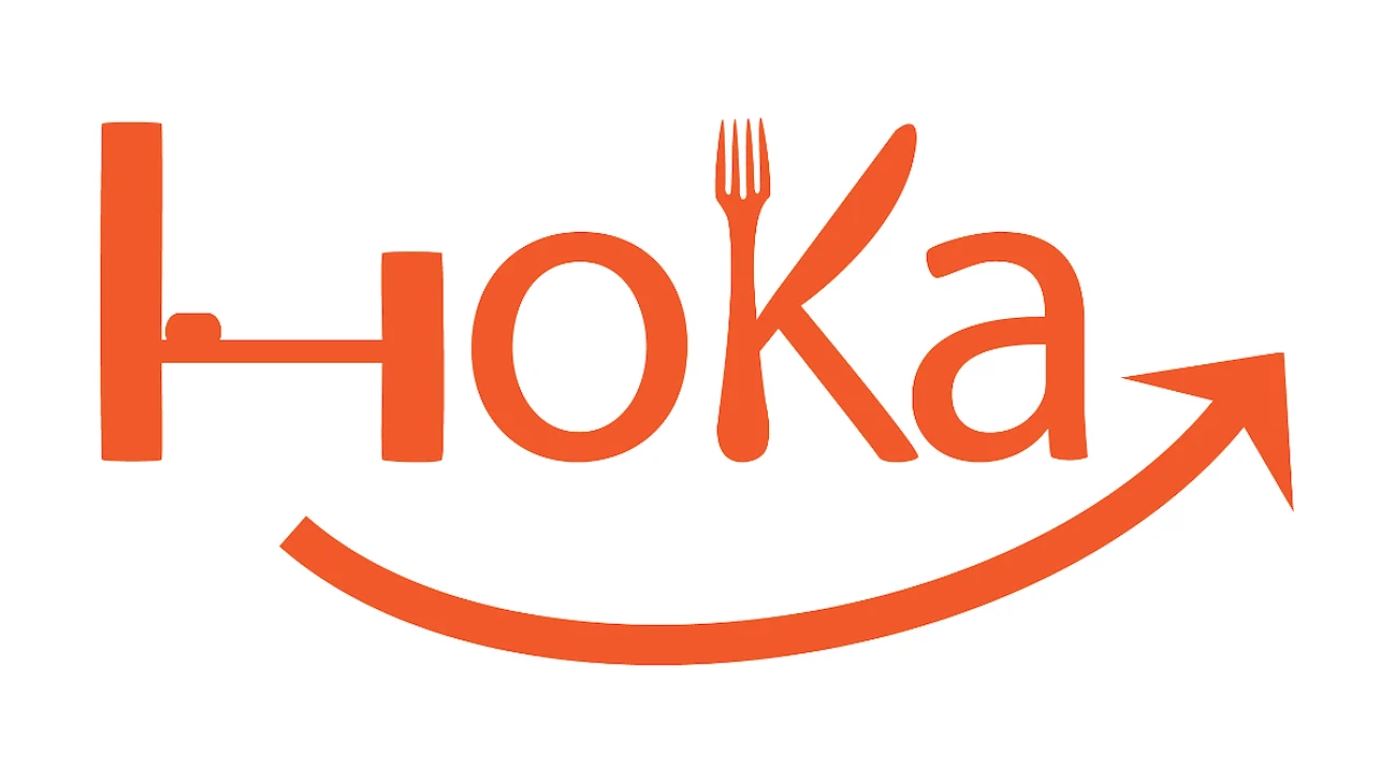 "I felt self-confident as I had obtained substantial resources [knowledge] for myself. If I were to identify one lesson from the training that helped me achieve my development, it would be those hospitality knowledge and communication skills. For me, the hospitality training is a very beneficial project for Kampot [province], because it has provided both opportunity and knowledge to hospitality workers who did not possess enough skills, and also help them to obtain higher income" says Ms. Lihouy Tiev.
Ms. Tiev participated in the Hospitality Kampuchea (HoKa), the 1st In-House training programme in the country targeted at the existing low-skilled workers of hotels and restaurants who can apply the technical skills in their workplace.
HoKa has been introduced to Cambodia by the Mekong Inclusive Growth and Innovation Programme (MIGIP), implemented by Swisscontact, the Swiss Foundation for Technical Cooperation, and funded by the Swiss Agency for Development and Cooperation (SDC), Happel Foundation and the Kuoni and Hugentobler Foundation.
A story that shows the significant impact to the SDGs 1, 4, 5 and 8 that tourism can have, if developed in an inclusive and sustainable way.