MUSANZE THE ECO TOURISM DESTINATION OF RWANDA
Content submitted by Red Rocks Initiatives –
Gregory
Submited Date :
18/01/2021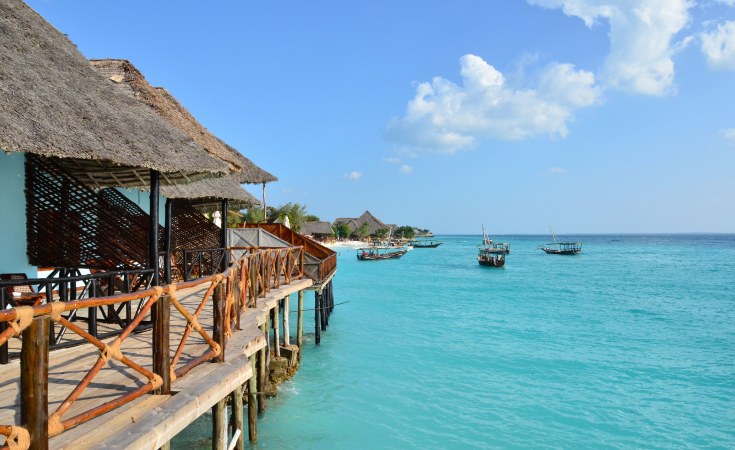 At the Shores of lake Bulera
Musanze district is the hub of Rwanda's tourism industry and a source of many adventures, also known as the food basket of Rwanda, due to the fact that it's the only area in Rwanda which receives high rainfall and got volcanic soils which are good for food growing. It has a long list of adventure activities on offer. However, when the spotlight is put on an adventure, most people will immediately think of the mountain gorillas. This would be right since the primates have positioned themselves as the icon of Rwanda's tourist attraction. But there are other must-see attractions in Musanze, such as the Musanze Caves, as well as other animals that reside in the Volcanoes National Park.
There is also the historic Buhanga Eco-Park, which was a sacred forest where Rwandan kings performed initiation ceremonies. Whenever you get to visit this city, do miss out on some different tourism attractions, that are around the city, take your time to visit Diana Fossey Museum, continue visiting Red Rocks Arts Center in Kinigi, that is focusing on art for conservation, Continue your trip with the visit to Inshuti Art center. If time permits, get the local guide from Red rocks cultural center, who will give you a full tour of Musanze, that includes the visit to the cultural center and during your city tour, take time to check on one of the famous Mirror on the Rock behind Amahoro Tours office, that has also a very nice view of the city of Musanze, take some good photos of the view and the Mirror that Reflects, life in the Rwandan community, from the past to the present. The tour will take you up to Ruhondo Lake and enjoy fishing with the locals and get to taste some if you can.