NATURAL MACONDO Colombia Inspiration Ciénaga – The Capital of Magic Realism
Content submitted by Swisscontact –
Tourism
Submited Date :
25/03/2021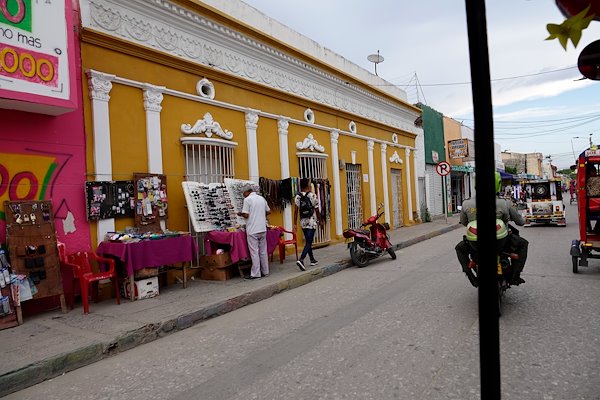 Ciénaga is located on the Caribbean Sea below the Sierra Nevada de Santa Marta mountain range in Colombia. It is known for its rich variety of landscapes and well-preserved architecture.
Cienaga is focusing on developing ecological, cultural, and heritage tourism of indisputable value. The historic centre, an architectural mosaic featuring the church of San Juan Bautista, Centennial square, El Templete, the Freemason' lodge, the "Devil's House", and a variety of republic-era buildings, testimony to the city's old tobacco and banana booms, was declared a national heritage site in the early 1990s.
The project aims to promote the "Macondo Natural" tourism product, which will be sold by the beneficiaries. This will be accomplished by improvements in the value chain, particularly creating service and marketing capacity with special attention to international tourists. In addition, special emphasis will be placed on destination management and the design of a public-private platform in order to promote the product online.
"What matters in life is not what happens to you but what you remember and how you remember it." Gabriel Garcia Marquez