Our goal is to make Flores a leading eco-tourism destination in Southeast Asia
Content submitted by Swisscontact –
Tourism
Submited Date :
25/03/2021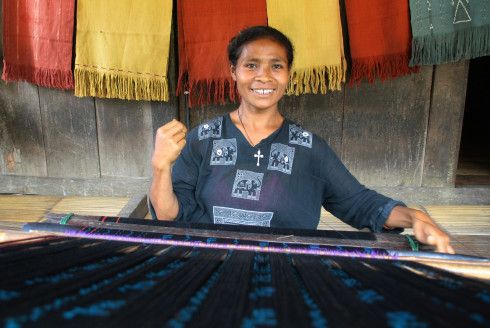 Through the WISATA programme in Indonesia, several Destination Management Organisations received support on various levels.
Interview with DMO Flores and IWG Networks, WISATA project partner. The WISATA project, started in 2009, initially covered only the Indonesian island of Flores. Early success meant that three additional destinations were facilitated by WISATA in 2014.
The initial set-up of the project was to support the establishment of a Destination Management Organisation (DMO) in Flores. Under the district Destination Management Forum, three Island Working Groups (IWGs) manage the coordination function among tourism stakeholders in each island level. IWG Networks and DMO Flores were asked about their experiences and advances within the WISATA project.
Read here the interviews with DMO Flores and IWG Networks from Wakatobi. They want to develop their islands into leading eco-destinations in South East Asia.