Red Rocks Community Conservation Research Centre-Bridging Adventure, People and Nature!
Content submitted by Red Rocks Initiatives –
Gregory
Submited Date :
22/03/2021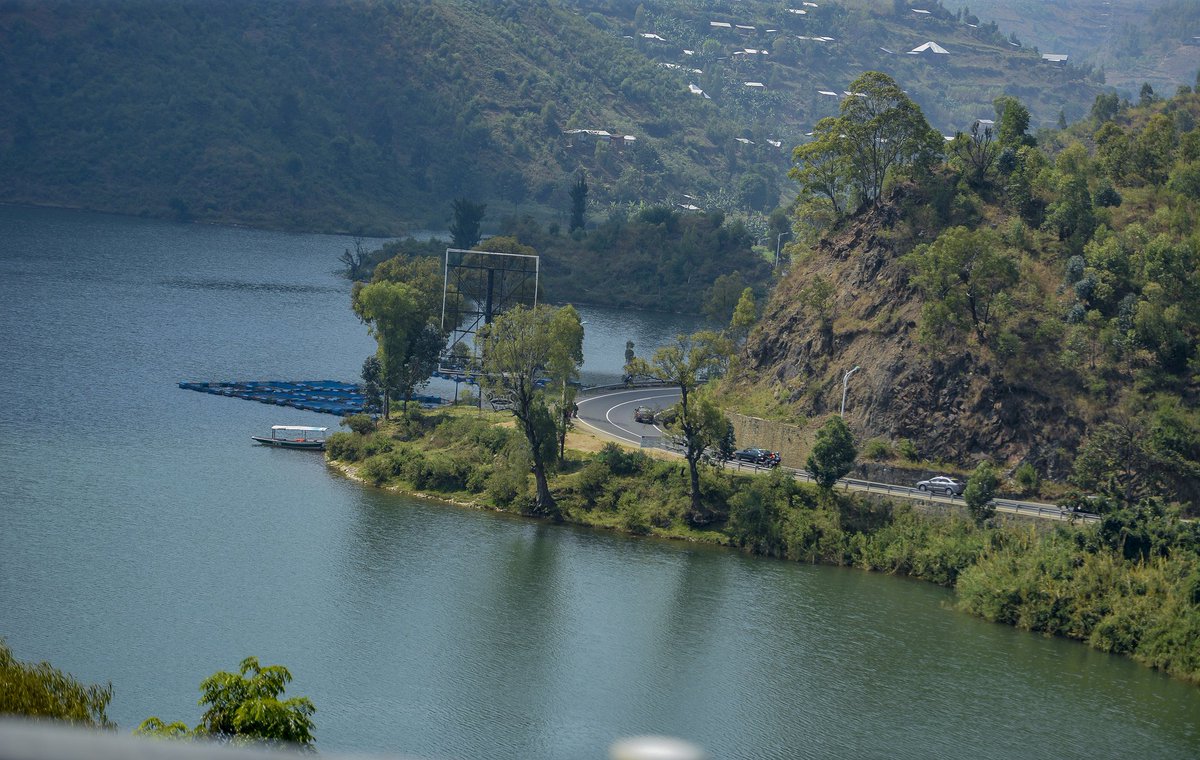 River Mukungwa Adventures- The source of River Mukungwa located in the Northern Province is where the foot adventures begin near the Volcanoes National Park and a true definition of co-existence showing how the people from the nearby areas and nature live in peace and harmony. The calmly surrounding region provides you with a chance to escape the crowded towns of Rwanda and get to experience the beautiful views of the lake all through to the amazing backdrop scenery of the Virunga Volcanoes. Soothe the mind with blistering sounds of the lake and the melodious sounds of the birds as you choose from a wide range of engaging activities we offer while you are here.
The walk is not so physically demanding but rather an easy walk alongside the terrain of the lake. If You are looking for an exquisite way to enjoy the breathtaking views of the lake complemented by the amazing backdrop scenery of the Virunga Volcanoes and the open blue skies or perhaps for photographers looking for a natural scenario then you will be mesmerized by the beauty of the area as you get some of the best shots, or even an opportunity to watch some of the many bird species found in the region from Kingfishers, cormorants, pelicans, white egret just to mention a few. The trail gives you a superb way of meeting with the local people while they go on about their daily everyday life chores- the area also offers an abundant way of joining local fishermen for an all hands-on fishing expedition using locally made rods and if you are lucky enough you will catch your next meal. The walking safari also offers several on-road stops over's for resting or simply a moment to eat your packed snacks.
Studies on the water birds, local trees, soil, and vegetation will be carried out from this center to help us and the community better understand how to mitigate climate and environmental change. And if you are looking for ways in which you help us ensure that we continue with our conservation efforts.