Red Rocks Success Stories
Content submitted by Red Rocks Initiatives –
Gregory
Submited Date :
17/09/2018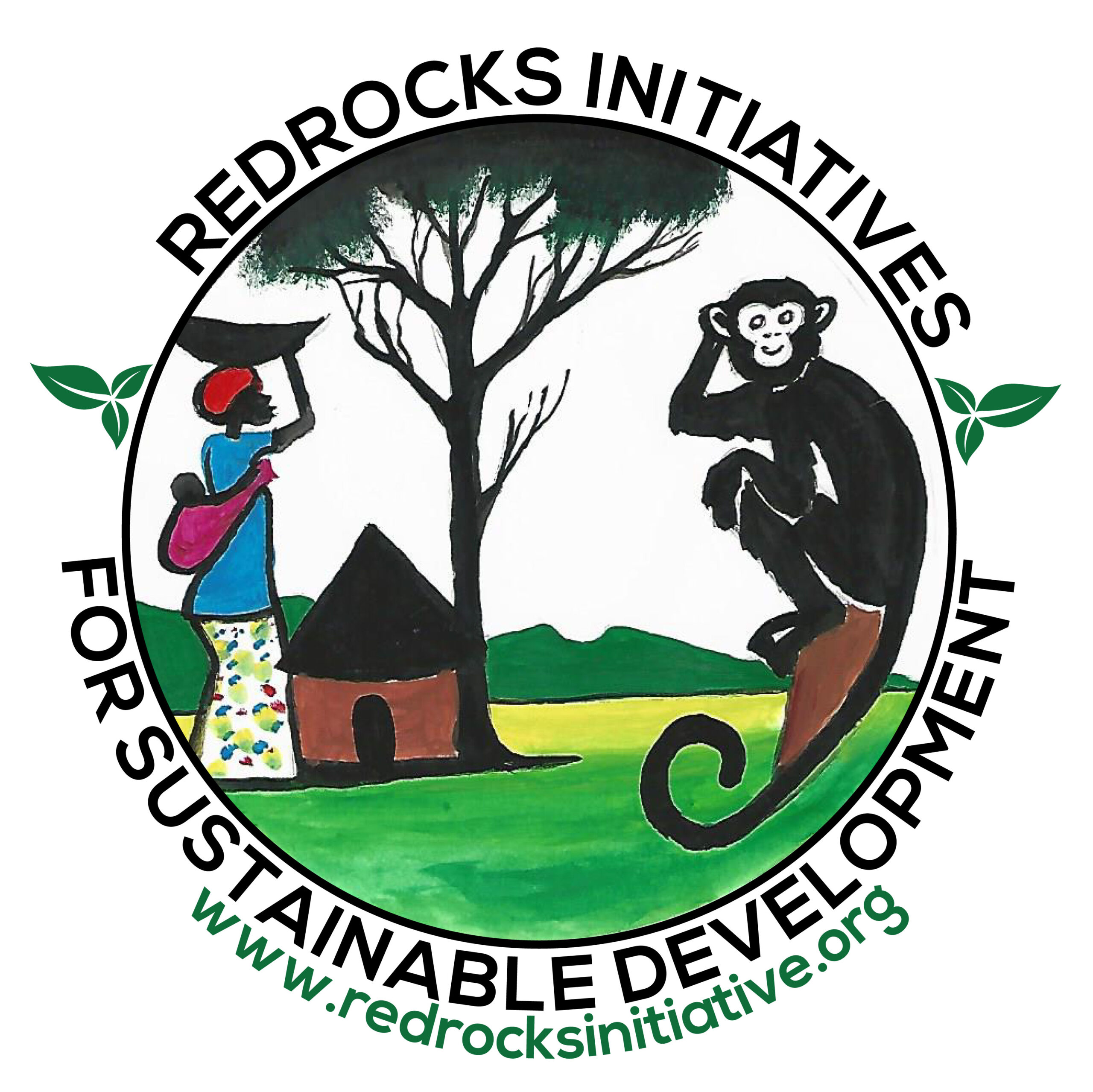 Red Rocks Rwanda is a social enterprise that was established in 2013 in
Nyakinama village, Musanze district. Our main mission is to harness tourism, conservation, intercultural exchange and community development through working together with local communities living around the Volcanoes National Park, which is among the homes to the last surviving mountain gorillas and other precious but endangered animal and plant species.
We have a compelling desire to empower socially and economically the people living around the park so that they can see the benefits of conserving the environment and natural resources for the benefit of everyone and posterity.
It is with this in mind that we created a physical space where talented artists, craftsmen and women, musicians, entrepreneurs, farmers and those supporting them, like cultural and social institutions, government agencies, corporate organizations, NGOs, private funders, volunteers, educational institutions and researchers among others can have a place they can get deeply involved to build a stronger society through bringing in their own local community development agenda, and to use tourism as a vital tool for community development.
We envisage Red Rocks Rwanda to be a place where local talents can be tapped and promoted, and the youth can have enough training to secure their future through using their respective talents. We also envision that tourists, entrepreneurs, financers and corporate organization can come together so that we may ultimately succeed in creating positive impact in our community through supporting various community programs developments we have initiated.
Visiting Red Rocks Initiatives is more than adventure. This is an experience and education of Rwanda's rich cultural heritage, signifying how the local community can develop, and how the people can become even more responsible in protecting our natural environment and heritage.