Support Red Rocks Initiative for Sustainable Development to empower Communities in Musanze, Rwanda
Content submitted by Red Rocks Initiatives –
Gregory
Submited Date :
09/11/2023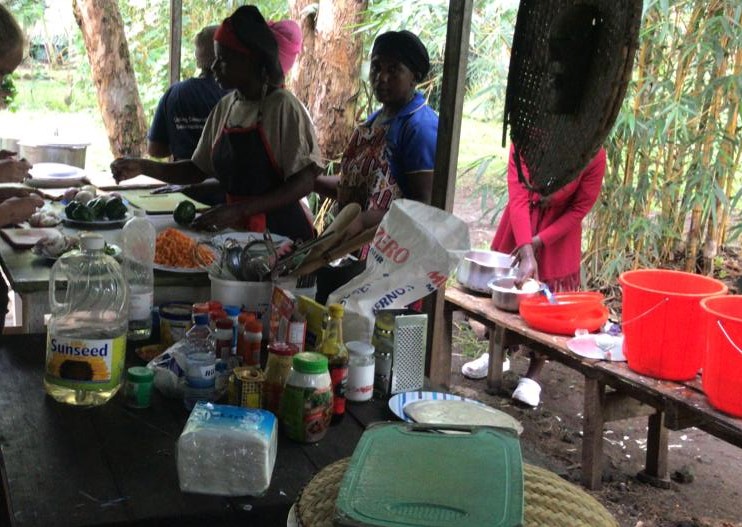 Locals community culinary arts classes
Red Rocks Initiative for Sustainable Development is a non-profit organization based in Musanze, Rwanda, dedicated to fostering positive change and sustainable development within local communities. We are seeking donors, sponsors, and grants to enhance our facilities and expand our impactful programs, including Balister coffee skills training, bakery skills and sugarcane juice making, culinary art programs for women, and community guide training. With your support, we can continue empowering individuals, promoting skill development, and contributing to the economic growth of the region.
Programs and Initiatives:
Balister Coffee Skills Training: Rwanda is renowned for its high-quality coffee production.
Bakery Skills and Sugarcane Juice Making: Our bakery skills and sugarcane juice making programs provide participants with hands-on training in baking techniques and the art of crafting sugarcane-based beverages.
Culinary Art Program for Women: We believe in empowering women through education and skill development
Donations: Direct financial contributions enable us to enhance our facilities, provide better resources for our programs, and reach a broader audience.
Sponsorships: Partner with us to sponsor specific programs, such as the bakery skills training or community guide training, showcasing your commitment to sustainable development and skill enhancement.
Grants: If you're involved in grant administration, consider providing funding for our initiatives.