Sustainable city discovery: fall in love with any city
Content submitted by Secret City Trails –
Wendy
Submited Date :
22/08/2019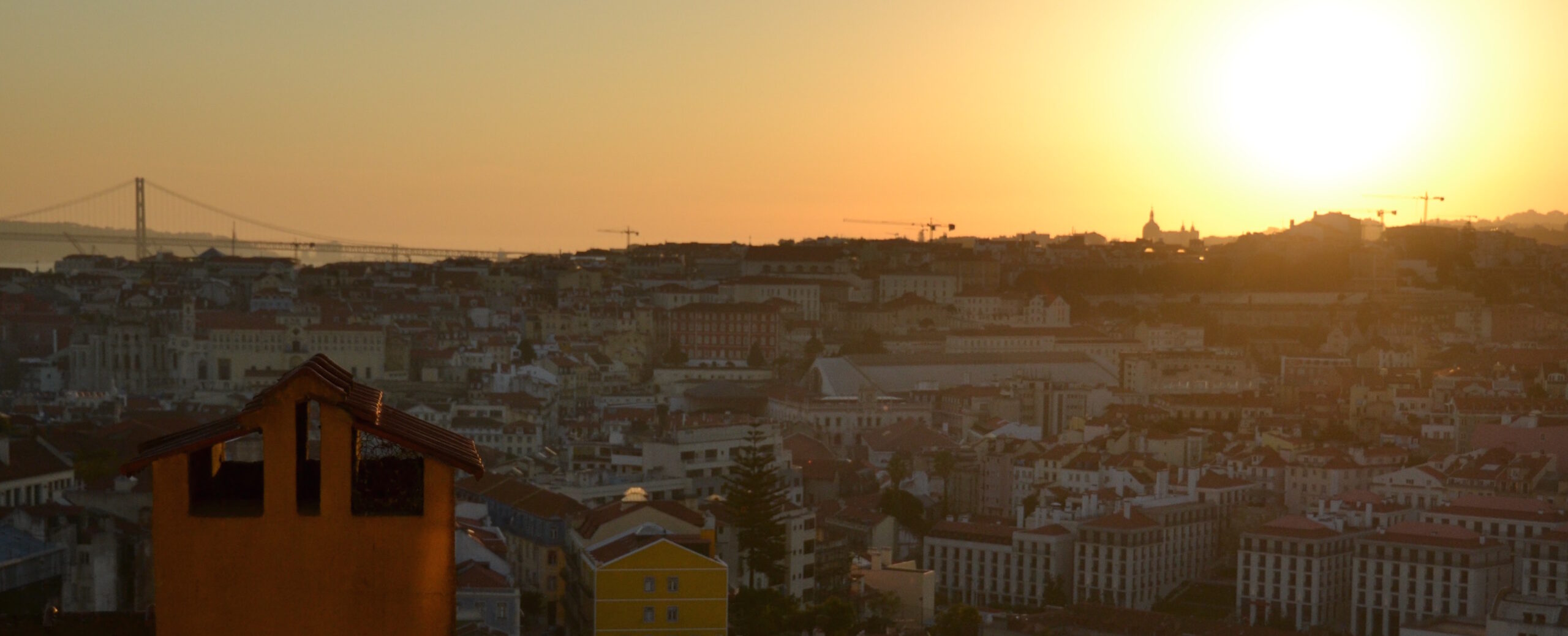 We started Secret City Trails for locals to fall in love with their own cities again. We developed our first riddle game in the centre of Amsterdam showing locals places they had no idea existed. Some spots are hiding in plain sight, others are truly hidden and only found by solving our riddles.
After the positive feedback on our first game in Amsterdam, Kristina and I travelled to other cities we'd lived in and created discovery games there too. Initially we focused on targeting locals in new cities. But, we soon learned about the huge opportunity of marketing our games to travellers. Did you know that cities represent half of global international travel? Today we can stay with locals, book all our flights and accommodation online, but the way we discover cities has barely changed over the last 50+ years. The most popular way to discover - and learn about - a city is still large group walking tours. We're both frequent travellers and we had grown bored with (free) group walking tours that started at fixed times, generally took us to a city's main (crowded) sights, took place with too many people (you can't hear the guide) and had to be pre-booked.
Our city discovery games are made up of riddles which guide you from one place to the next. Along the way, as you solve the riddles by answering questions about your surroundings, you unlock stories about heritage, history, art and culture. All games are played via a web app and don't require any downloads! It's creative locals who follow our 'playbook' (guidelines) and create wicked adventures. In exchange for creating and maintaining their city games, they receive a share of the revenue of each game sold (thus we empower local entrepreneurs!)
Not only has travel to cities has grown rapidly, there's an increase in demand for more experiential and sustainable travel . We're excited to promote cultural heritage all over Europe, take more travellers off the beaten path and work with more locals across our region.