Trailblazer in community-based tourism in Rwanda.
Content submitted by Red Rocks Initiatives –
Gregory
Submited Date :
04/04/2023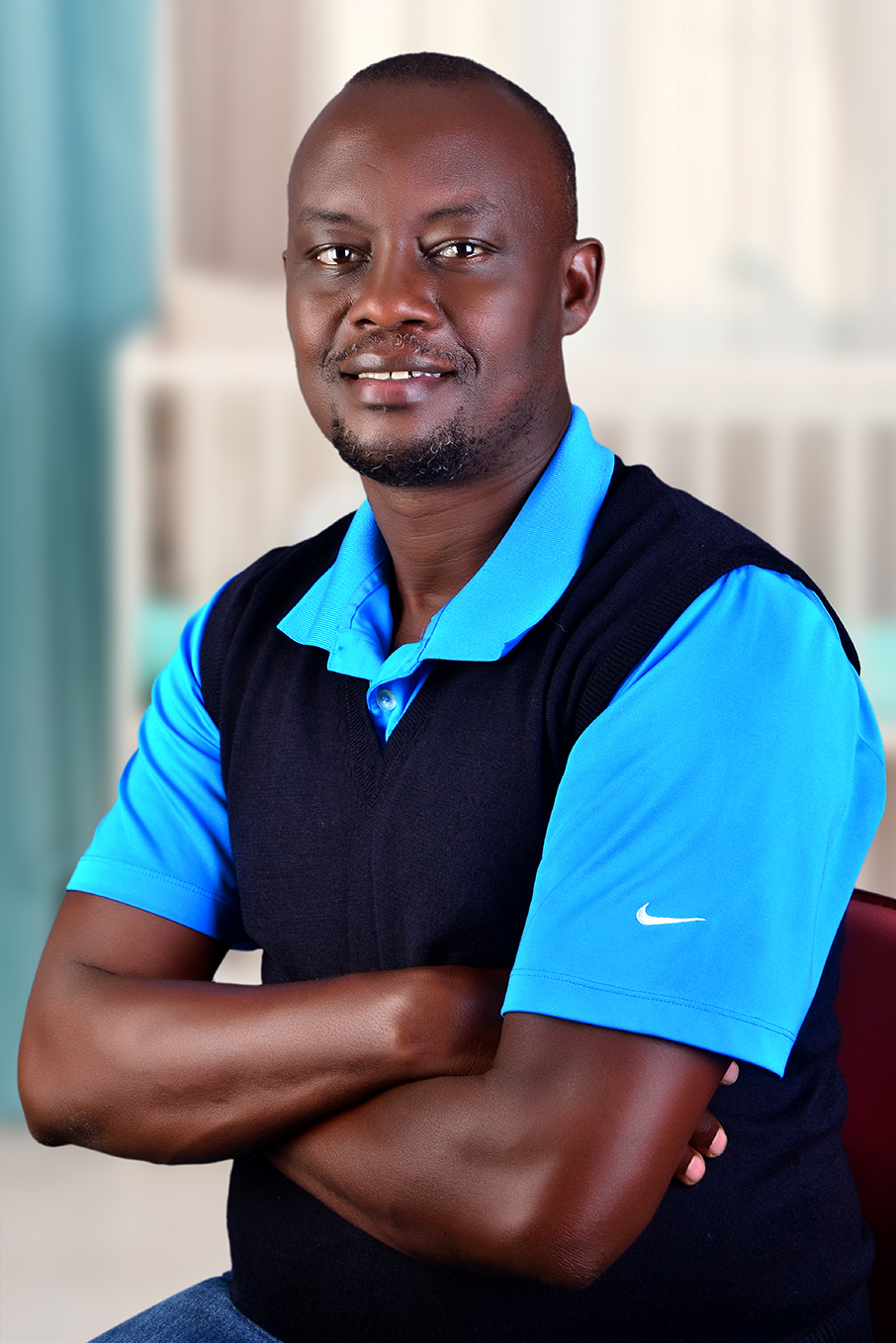 Greg Bakunzi is a renowned pioneer and trailblazer in community-based tourism in East Africa. He grew up under extremely challenging conditions in a Ugandan refugee camp and had only little access to formal education. In 1998, once peace was slowly returning to the region after the 1994 genocide, he decided to follow his heart and to move to his native Rwanda. Passionate about tourism, culture, and development, he became a local guide for visitors who were interested in the infamous mountain gorillas.
Realizing the vast potential of community-based tourism to contribute to poverty reduction, he founded the Ruhengeri Community Ecotourism Association as well as tour operator Amahoro Tours. His projects attracted rapidly increasing numbers of visitors and, as a result, he was able to create jobs for local people and to bring economic benefits to the surrounding communities. While his initial focus was on northern Rwanda and the communities surrounding Volcanoes National Park, he later launched further responsible ecotourism initiatives also in other parts of the country, including Nyungwe National Park. This work culminated in the creation of Red Rocks Rwanda (www.redrocksrwanda.com) and the Red Rocks Initiative for Sustainable Development (www.redrocksinitiative.org).