Travel for LiFE – A Program under Mission LiFE for Tourism Sector
04-09-2023
Under India's G20 Presidency, the Tourism Working Group (TWG) has identified five priority areas – Green Tourism, Digitalization, Skills, Tourism MSMEs, and Destination Management, with the aim to transform the tourism sector towards a more sustainable, resilient and inclusive future for all. In view of this, the Ministry of Tourism has launched the 
Travel for LiFE
 (TFL) as a sector program under Mission LiFE during the third G20 TWG meeting held in Srinagar, Jammu and Kashmir. New Delhi Leaders' Declaration also noted the launch of "Travel for LiFE" and supported the development of smart destinations that are responsible and sustainable. The program was further launched as a Global Program on the World Tourism Day 2023. TFL program has been envisaged to create awareness about sustainable tourism and to nudge tourists and tourism businesses to adopt sustainable practices synchronous with nature. The program has identified eight themes to address various aspects of sustainability: Save Energy, Save Water, Say No to Single-Use Plastic, Reduce Waste, Empower Local Businesses and Communities, Respect Local Culture and Heritage, Consumer Local Foods and Conserve Natural Heritage.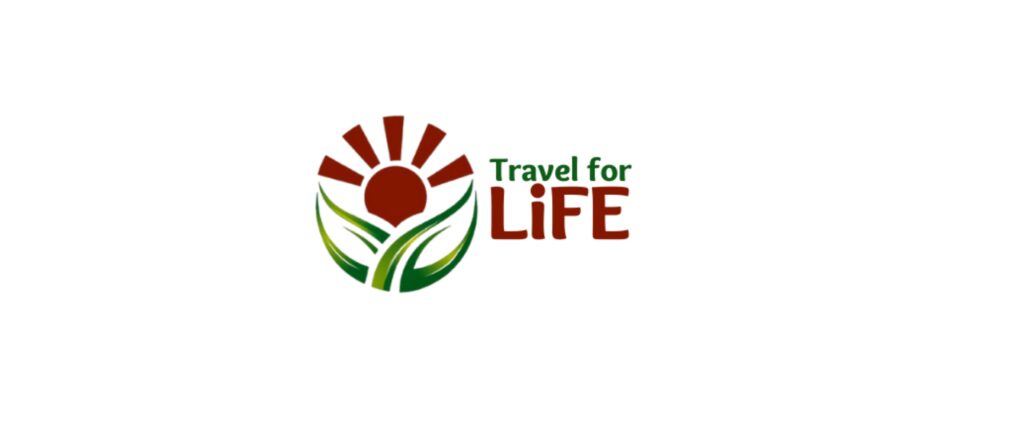 The program has launched an illustrative list of 
40 Travel for Life Actions for Tourists 
and
 Travel for LiFE Certification for Tourism Businesses
 aims to mainstream sustainability into the tourism sector towards developing a sustainable, responsible and resilient tourism sector. TFL program holds tremendous significance for promoting India's G20 priority of Green Tourism and Digitization under TWG. The TFL program aspires to position India as a preferred global destination for sustainable and responsible tourism as well as contribute to the Mission LiFE targets towards global commitment to achieving the 2030 Sustainable Development Goals (SDGs).