Travel for LiFE – A Program under Mission LiFE for Tourism Sector
Submited Date :
04/09/2023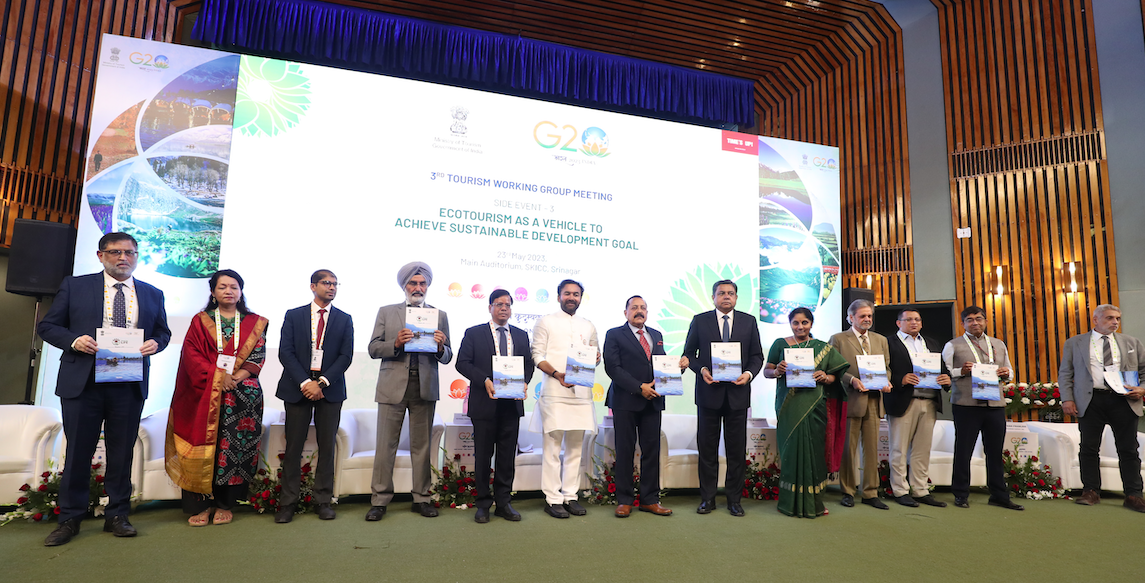 Honourable Union Minister for Tourism, Culture and DoNER Shri G. Kishan Reddy launched the Travel for LiFE program during the 3rd Tourism Working Group Meeting held in Srinagar, Jammu & Kashmir, under India G20 Presidency.
Under India's G20 Presidency, the Tourism Working Group (TWG) has identified five priority areas – Green Tourism, Digitalization, Skills, Tourism MSMEs, and Destination Management, with the aim to transform the tourism sector towards a more sustainable, resilient and inclusive future for all. In view of this, the Ministry of Tourism has launched the Travel for LiFE (TFL) as a sector program under Mission LiFE during the third G20 TWG meeting held in Srinagar, Jammu and Kashmir. The TFL program holds tremendous significance for promoting India's G20 priority of Green Tourism and Digitization under TWG.
The TFL program aims to mobilize the tourists of the country to be mindful and deliberate in their actions as important stakeholders of the tourism value chain. The TFL program encourages tourists to take simple actions that will result in the conservation of the environment, and biodiversity, improvement in the local economy and preservation of the socio-culture integrity of the local communities.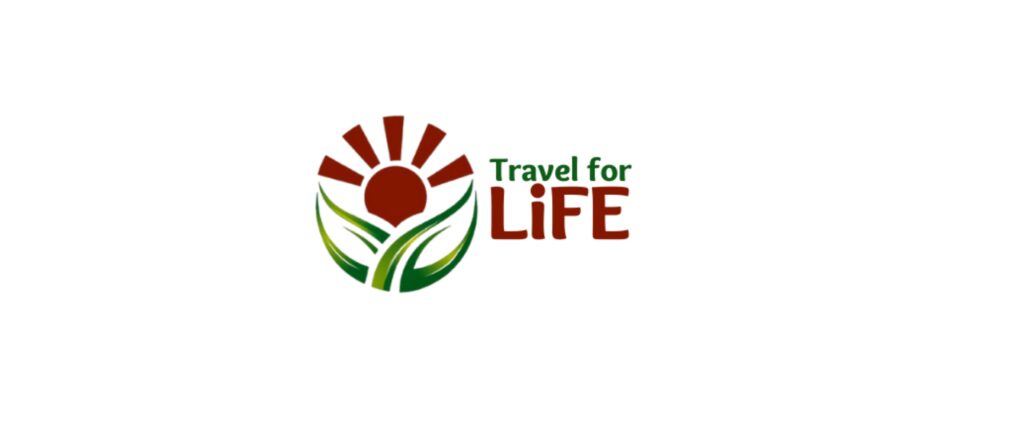 To further facilitate the mass awareness and adoption of responsible consumption of tourism products and services, the TFL program has identified a comprehensive and non-exhaustive list of "43 Travel for LiFE Actions" for tourists such that most actions are easy to practice with minimal supply-side dependencies, specific and measurable, and non-disruptive to ongoing economic activity, in fact promoting economic activity in foreseeable future.
The TFL program aspires to position India as a preferred global destination for sustainable and responsible tourism as well as contribute to the Mission LiFE targets towards global commitment to achieving the 2030 Sustainable Development Goals (SDGs).