22nd UNWTO General Assembly in Chengdu, China
Content submitted by Choose Honduras (Honduras Turismo y Marketing S.A.) –
Gustavo Ustariz
Submited Date :
02/08/2018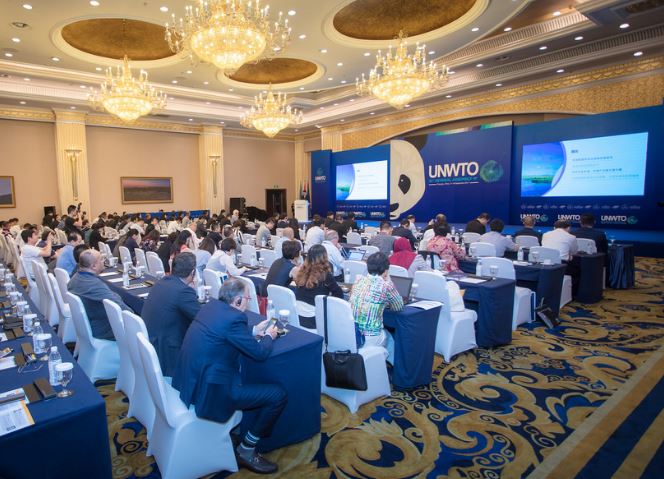 22nd UNWTO General Assembly in Chengdu, China
Sustainable tourism is increasingly relevant in national agendas for its role in fostering economic growth, social inclusiveness and the protection of cultural and natural assets.
This is now also recognized at the highest international level with the UN General Assembly having adopted several resolutions acknowledging the role of tourism in sustainable development, including the 2030 Agenda and its Sustainable Development Goals (SDGs). This calls for evidence to support policy and track progress. UNWTO recognizes that, apart from being a technical exercise, the development and implementation of a statistical framework for sustainable tourism is very much a strategic endeavor that will require stakeholder engagement, inter-institutional coordination and political leadership.
Participants had the chance to discuss methodological advances, explore emerging issues and learned from pioneering country experiences in this area of measurement. The Manila Conference gathered for the first time Ministers, Statistical Chiefs, Policy experts and statisticians dedicated to sustainable development, environment and tourism.