6th International Conference on Tourism Statistics: Measuring Sustainable Tourism
Content submitted by UNWTO –
Grace
Submited Date :
06/07/2018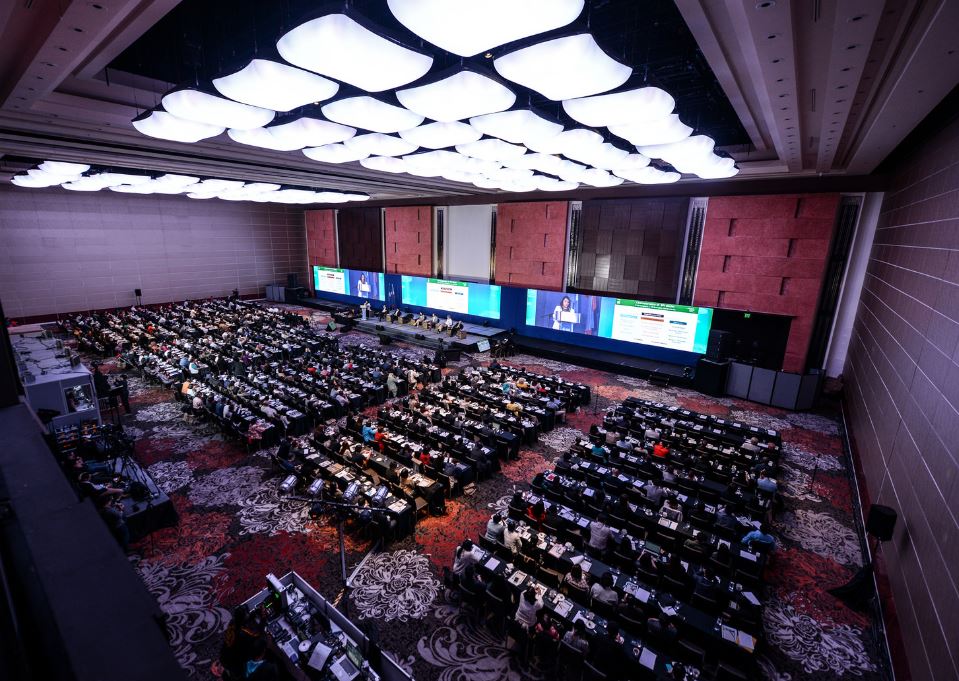 Conference underway in Manila, Philippines.
On the occasion of the International Year of Sustainable Tourism for Development 2017, the Government of the Philippines and the World Tourism Organization (UNWTO) organized the 6th International Conference on Tourism Statistics held in Manila from 21 to 24 June 2017 with the objective of addressing the issue of the Measurement of Sustainable Tourism.
Sustainable tourism is increasingly relevant in national agendas for its role in fostering economic growth, social inclusiveness and the protection of cultural and natural assets. This is now also recognized at the highest international level with the UN General Assembly having adopted several resolutions acknowledging the role of tourism in sustainable development, including the 2030 Agenda and its Sustainable Development Goals (SDGs). This calls for evidence to support policy and track progress.
A core component of the conference was the presentation of the first draft of a new statistical framework for tourism —one that integrates the various dimensions of sustainable tourism (economic, environmental and social) and across relevant spatial levels (global, national and subnational).
UNWTO recognizes that, apart from being a technical exercise, the development and implementation of a statistical framework for sustainable tourism is very much a strategic endeavor that will require stakeholder engagement, inter-institutional coordination and political leadership.
Participants had the chance to discuss methodological advances, explore emerging issues and learned from pioneering country experiences in this area of measurement.
The Manila Conference gathered for the first time Ministers, Statistical Chiefs, Policy experts and statisticians dedicated to sustainable development, environment and tourism.