Centro American Community Based Tourism Encounter
Content submitted by Travolution Foundation –
Juan
Submited Date :
20/08/2018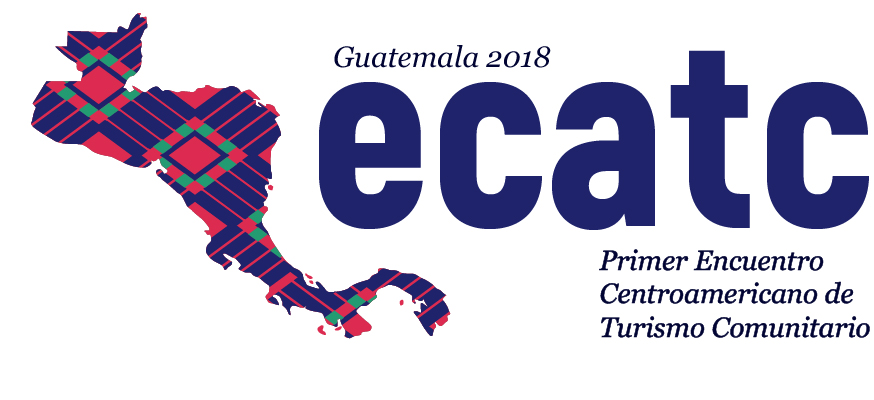 ECATC logo
Networking event for CBT entrepreneurs, responsible travel agencies & tour operators, academia, NGOs and public offices representatives.
First two days are for workshops and forums related to relevant topic for CBT
Second two days are for market and business rounds to promote selling alliances between attendees. General public is invited since there will be cultural activities and tours.