CULTURAL TOURISM WEEK 2019
Content submitted by Red Rocks Initiatives –
Gregory
Submited Date :
23/05/2019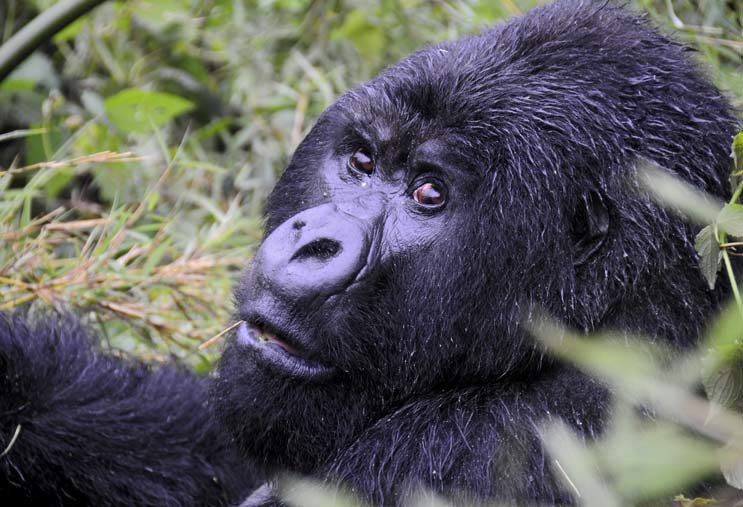 Male Mountain gorilla
The annual Cultural Tourism Week at Red Rocks in Musanze is back and in its seventh year running, the Cultural Tourism week is a forum through which Rwandans reflect on the gains made in conservation efforts and also showcase and partake in the country's rich cultural
heritage.
The event typically attracts conservationists, government and local leaders, community members, tourism industry players and policy makers, as well civil society organizations, creating abundant networking opportunities.
The activities kick off on 31st August and close with the Cultural tourism week after party on the evening 06th september 2019 , there will be a local display of events and products that reflect the country's art of conservation for cultural heritage and this will run alongside discussion dialogue and conversations on wild life and nature protection.