Best Tourism Villages by UNWTO
Submited Date :
18/06/2021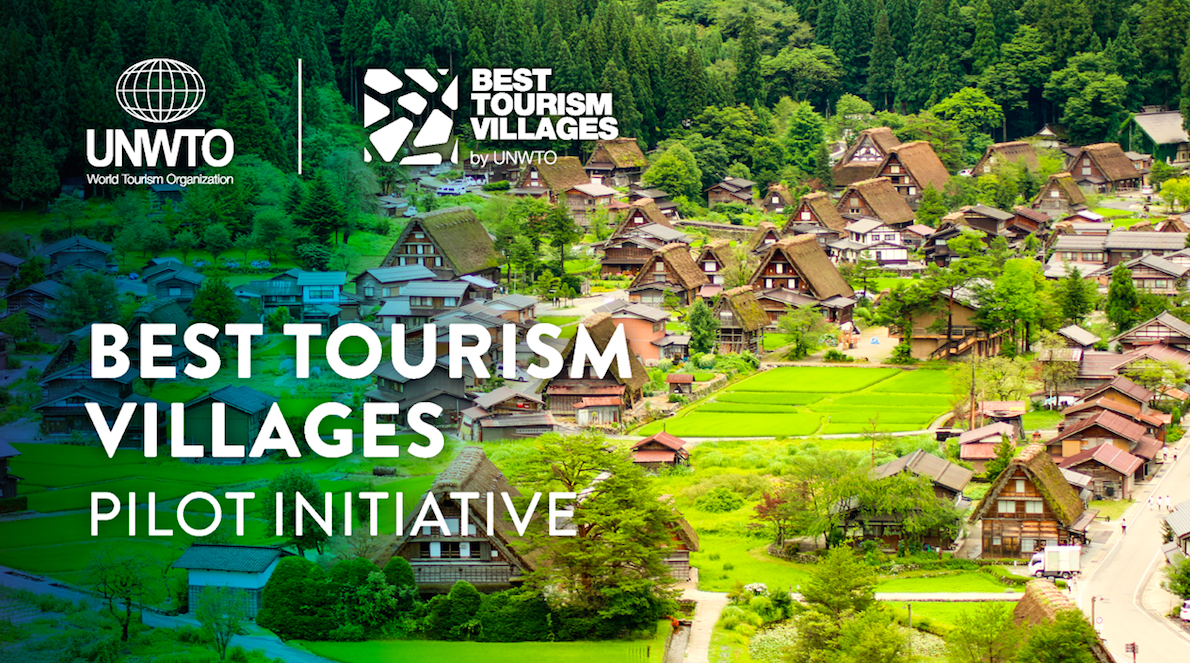 UNWTO is recognizing villages across the world that are committed to the promotion and preservation of their cultural heritage and sustainable development through tourism. The initiative of the World Tourism Organization (UNWTO) will identify villages taking innovative and transformative approaches to tourism in rural areas in line with the Sustainable Development Goals (SDGs).
With the vision of making tourism a positive force for transformation, rural development and community wellbeing, 'Best Tourism Villages by UNWTO' aims to maximize the contribution of the sector to reducing regional inequalities and fighting against rural depopulation. It also seeks to advance the role of tourism in valuing and safeguarding rural villages along with their associated landscapes, knowledge systems, biological and cultural diversity, local values and activities, including gastronomy.
The Best Tourism Villages by UNWTO initiative aims to recognize those villages which is are outstanding examples of rural tourism destinations with
recognized cultural and natural assets, that preserve and promote community based values, products and lifestyle and have a clear commitment to sustainability in all its aspects – economic, social and environmental with the fundamental aim of making tourism one of the drivers of positive transformation, rural development and community well-being.