Greener Act
Content submitted by Greener Act –
Philippe
Submited Date :
14/04/2021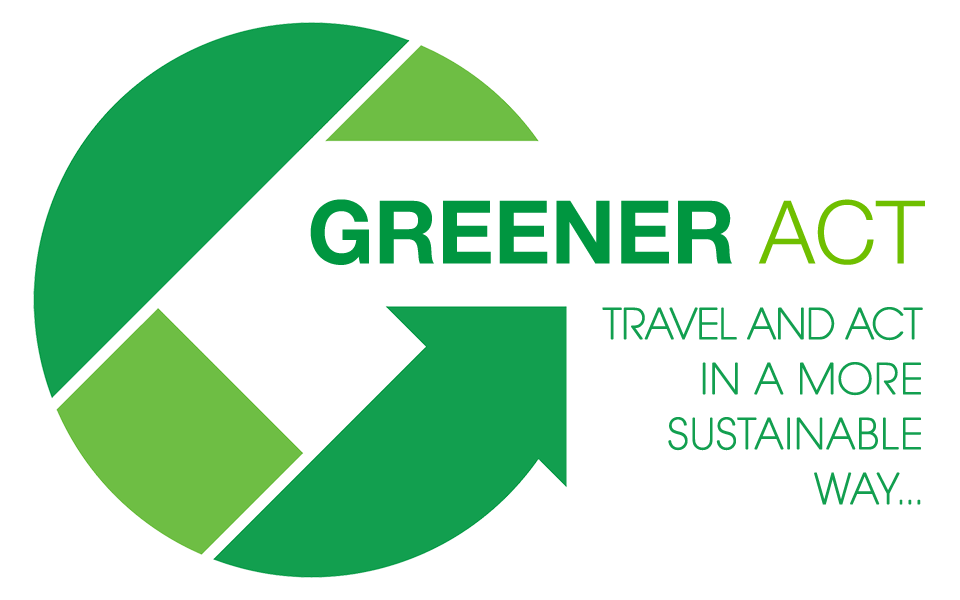 Greener Act is the first ever App, which allows travellers to make positive changes by engaging in community projects and to support local causes, in order to create a more sustainable world.
Our mission is to improve the livelihood of local communities and protect the natural environment, while contributing to the Sustainable Development Goals of the United Nations, by Travelling and Acting in a more Sustainable way.
Greener Act for Travellers:
Once you have downloaded Greener Act and registered as a Traveller, you will start your sustainable journey. The more you engage, the more you will be able to raise your sustainable profile, starting as a 'Greener Carer' with 100 points, then reaching the status of 'Greener Helper' with 5.000 points, then reaching the status of 'Greener Defender' with 10.000 points and finally reaching the top level of a 'Greener Activist' with 20.000 points.
You can now manifest your interest in participating in any local projects known as 'Greener Events', just by clicking the option "interested" and contribute to community development and environmental protection.
You can also support any local charities which are close to your heart by donating towards 'Greener Causes'. Greener Act does not take any commission on this transaction, as we believe that Sustainability is about transparency.
Greener Act for Organisations:
Showcase the good practices of your organisation and link them to the sustainable development goals of the United Nations.
Define your own KPI's (Key Performance Indicator) for your Greener Events so that you can start measuring effectively your positive impact on the environment.
Create your own 'Greener Cause' so that you can support local charities which are close to your heart.
Receive monthly reporting through dynamic dashboards for your own CSR reporting and share them on all social media.
Measure your employee's engagement and find out "who" is the Greener employee of the month.
Create your own Cluster