Innovation generator in the UN Year of Sustainable Tourism 2017 – unconventional tourism ideas with the aid of co-creation
Content submitted by State Secretariat for Economic Affairs SECO –
Tourism Policy
Submited Date :
25/03/2019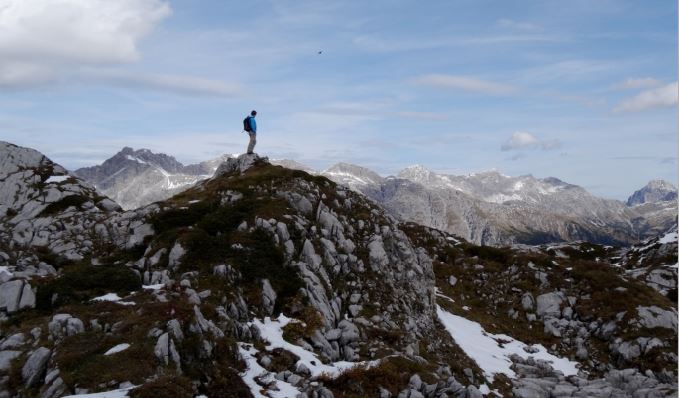 © CIPRA International
In 2017, the International Year of Sustainable Tourism for Development, the innovation generator is offering expert and financial support to proactive people from all regions and cities in Switzerland who would like to implement sustainable tourism projects in the Swiss Alpine region and the Jura. If required, the innovation generator brings project initiators together with the right stakeholders and partners and establishes a creative environment.
Projects that can be implemented are developed in three stages. In the first phase, project ideas are accepted and assessed by an expert judging panel. In the second phase, the ideas are developed in more detail and their feasibility is evaluated. The most promising projects are helped towards implementation with an initial contribution. Finally, the project methodology is reviewed. The potential need for a long-term innovation laboratory to connect innovative stakeholders with one another, help to develop sustainable projects and transform new ideas into added value is being considered.
With the aid of co-creation, the innovation generator forms unusual partnerships and provides new areas for development. Funded projects must address all three dimensions of sustainability being targeted as effectively as possible: the economy, the environment and society.
Project manager: International Commission for the Protection of the Alps CIPRA Switzerland