NTF IV Myanmar: Inclusive Tourism development with focus on Kayah state (consolidation) and Tanintharyi Region (extension)
Content submitted by –
Lili
Submited Date :
13/07/2018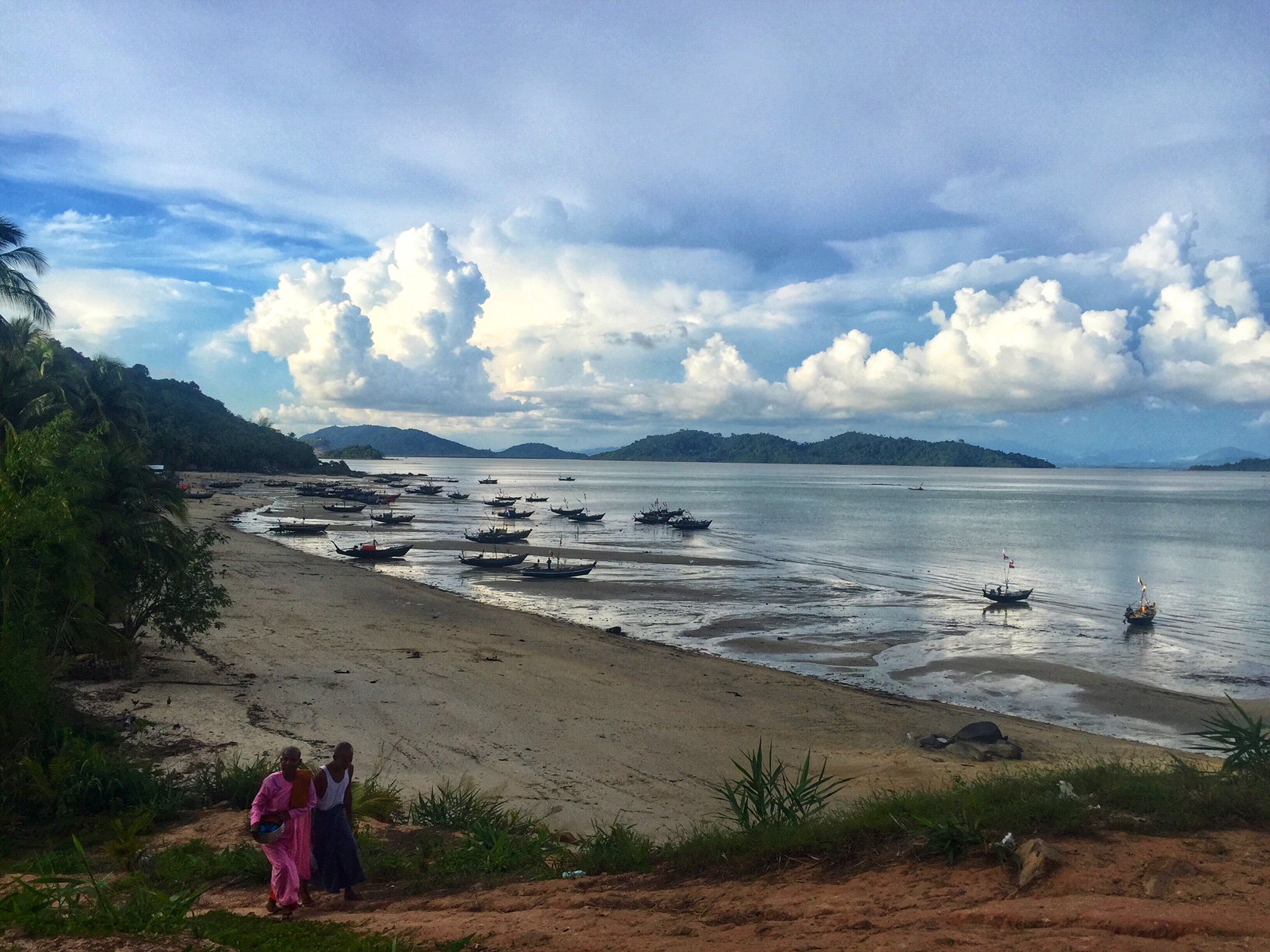 Tanintharyi, Myanmar
Following the success of the "NTF III Myanmar: Inclusive Tourism focussing on Kayah state" project, ended in July 2017, Myanmar authorities asked ITC to extend activities to other parts of the country. ITC conducted a feasibility study on the potential of the destinations and the feasibility of an ITC inclusive tourism project.
The studies included destinations prioritized by international and national Tour Operators, namely Tanintharyi, Kayin, Mon and Shan. Thanintaryi stood out as the destination with most potential. Tanintharyi has relavant revenue generation potential becasue of its pristine beaches and easy accessibility both from the capital Yangon (by flight) and from Thailand with three border crossing open to tourists. The three-and-a-half-year project is part of the fourth phase of the Netherlands Trust Fund (NTF IV) portfolio of trade development projects, which started last December 2018 with funding from The Netherlands.
It will seek to bolster tourism capacity at the national and regional levels building on the results of NTF III by expanding tourism product development to Tanintharyi region and further consolidating the achieved results at national and at Kayah state level. The same successful value chain approach, from product and service development over association strengthening and destination branding to market linkages will be adopted. The project aims to improve livelihood of local village stakeholders and expects an increase in income generated by tourism of 20% and 200 jobs created/supported and an increase in international tourist arrivals to Tanintharyi Region by at least 35%.