Positive Impact Travel
Content submitted by Better Places Travel –
Marcela
Submited Date :
08/02/2019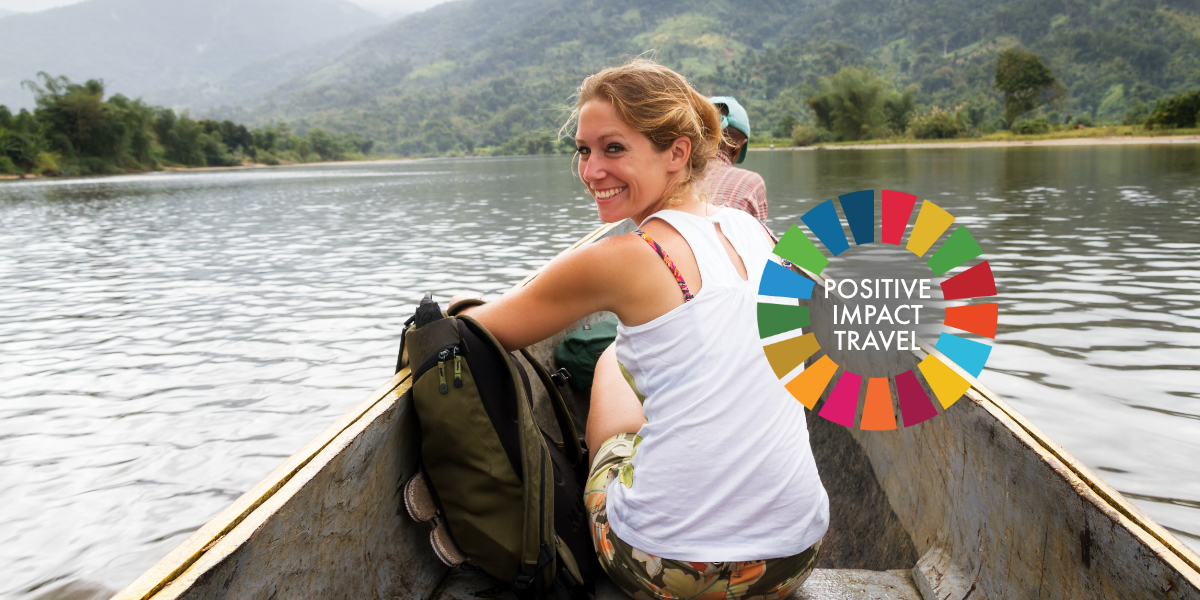 Better Places Travel is a social enterprise that organizes trips with a positive impact. We believe travel can make the world a better place when it's done in a sustainable and responsible way. This means that we are committed to making a social impact above making a profit. Our aim is to maximize the positive impact of our trips, for example, through creating work opportunities and stimulating cultural interaction, while limiting the negative impact as much as possible by, for example, minimizing waste, CO2 emissions and overtourism.
Sustainability is also a major factor when choosing our partners. Our travel experts are enthusiastic, local professionals from the destination themselves or who have lived there for years. They work in small-scale local travel operators and help you design your ideal travel experience while trying to involve the local population as much as possible. This way we make sure you have an authentic travel experience, and the local people have a fair and direct source of income.
Better Places Travel is introducing positive impact trips in order to create travel itineraries that contribute positively to local communities and the natural environment, and at the same time offer the best travel experience for the traveller, by working together with local experts and initiatives. These impact trips are all at least three weeks long and provide many opportunities for contact with locals during the trip. Think about using local drivers and guides, choosing special excursions and staying in homestays or small-scale sustainable accommodations. Travellers will not only see the highlights of a country, but also visit the more off-the-beaten-track places. With these trips, Better Places Travel helps contribute to the Sustainable Development Goals by, for example, creating work opportunities and stimulating economic growth.