Reducing plastic
Submited Date :
25/10/2018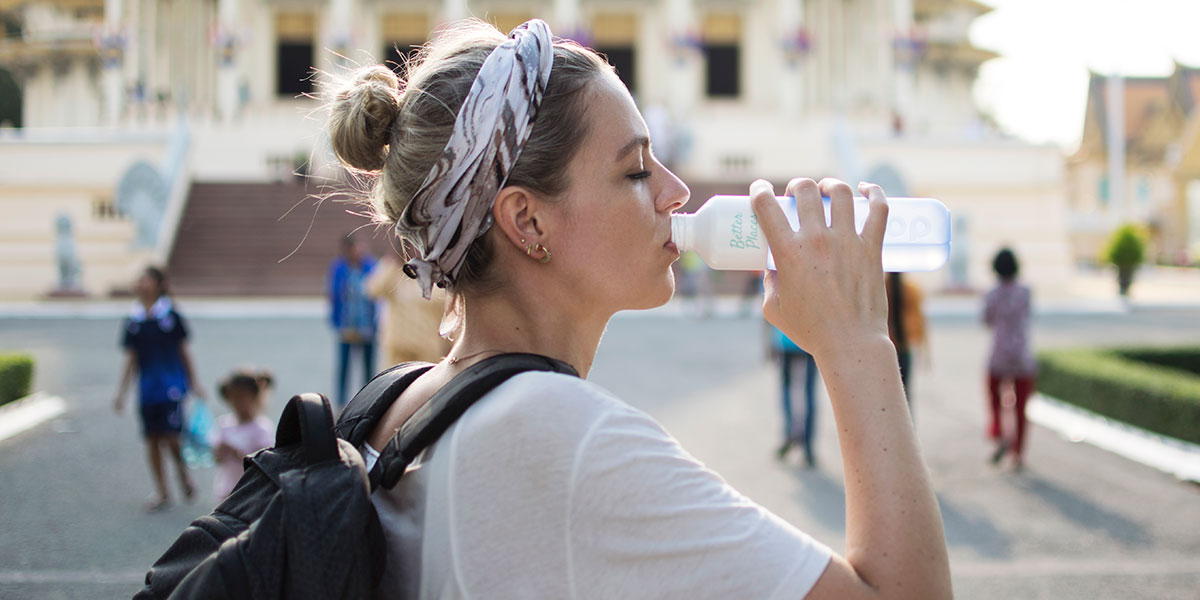 Better Places Dopper
Oceans are, with their temperature, their currents and under life sea, the engine of global systems that make the earth habitable for people. Oceans cover three-quarters of the earth's surface, and our drinking water, the weather, the climate, the coasts, most of our food and even the air we breathe are dependent of the oceans.
Worldwide, everyone is aware of the plastic soup floating around in the oceans. Plastic fragments into small particles, which changes all our water into a global microplastic soup. Water animals and plankton eat these plastics, and this is how it enters our food chain.
On average, travellers use at least 30 water bottles per person during a two-week trip, especially in warm countries where you have to drink a lot. This causes a huge amount of plastic waste. In many countries waste is not properly processed, and litter is a big problem.
In order to reduce the amount of plastic waste, we work together with our local experts to expand the number of water refill stations in cities and hotels. This way our travellers can easily refill their own refillable bottle without having to buy plastic bottles. We are also partner of RefillMyBottle, a community that has mapped all locations where people can refill their bottle for free or minimum fee.
In some of the countries where we organise holidays to, it is not possible to drink water straight from the tap. That is why we also started to promote the Lifestraw bottle, the SteriPEN and the Grayl bottle to our clients. This re-usable bottle filters unsafe drinking water into safe drinking water!
We have started the plastic-free travel challenge with several bloggers to show our travellers that zero-waste travel is actually possible.
Involved: Better Places network, Dopper, Lifestraw, SteriPEN, Grayl, RefillMyBottle, all local experts of the Better Places network.