Teaching and educating about the principles of Sustainable travel and tourism in Cameroon.
Submited Date :
08/10/2019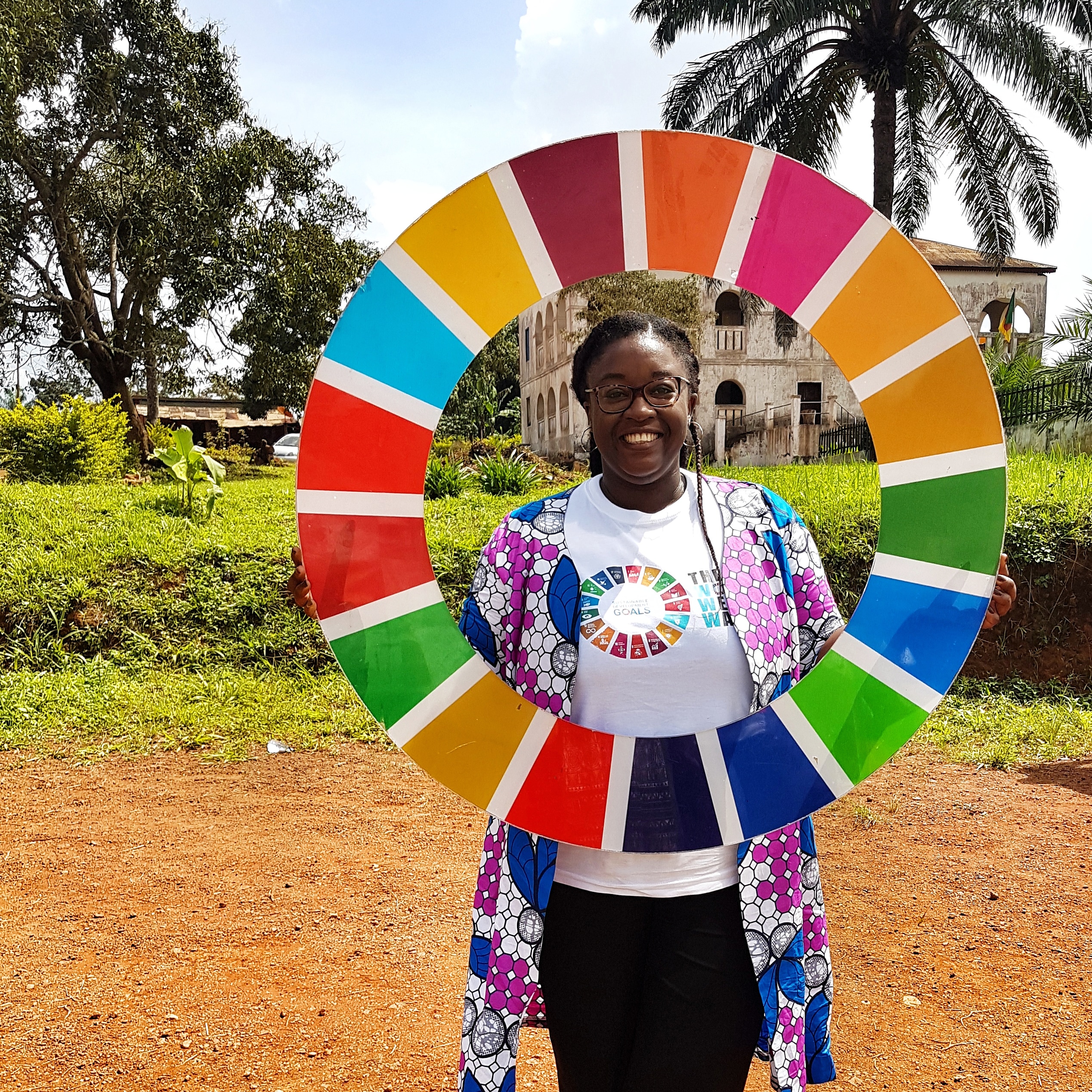 As a new Community Ambassador for the Communities SGDs Ambassador Sustainability Objectives of the Youth Kmer Volunteers for SDGs program, throughout this year I will continue to teach and educate on the principles and tips of sustainable tourism.
This tourism creates sustainable jobs in the community, respects the local culture and respects the environment.
Obviously help, invest, work in synergy with other groups of young people to make a better Cameroon, a Cameroon where no one is left behind.
The more I traveled, I realized I can not just travel without learning.
I started to be a tourist and more
I started to enjoy learning
I started to enjoy sharing my travels journeys AS A CAMEROONIAN TRAVELER IN CAMEROON!
I started to get involved
I was doing while while traveling.
To respect local cultures
To protect the environment by going almost zero waste each time
By teaching my travels
After 5 years of local tourism with 3 included on sustainable tourism,
1 year as active contributor
I have been selected as a SDGs Community Ambassador.
So the initiative is to build a Community of responsible and sustainable travellers who will help the Government implement strategies to build a strong and sustainable tourism industry in Cameroon.