Think Sustainably – The Local Guide for Sustainable Helsinki
Submited Date :
14/10/2019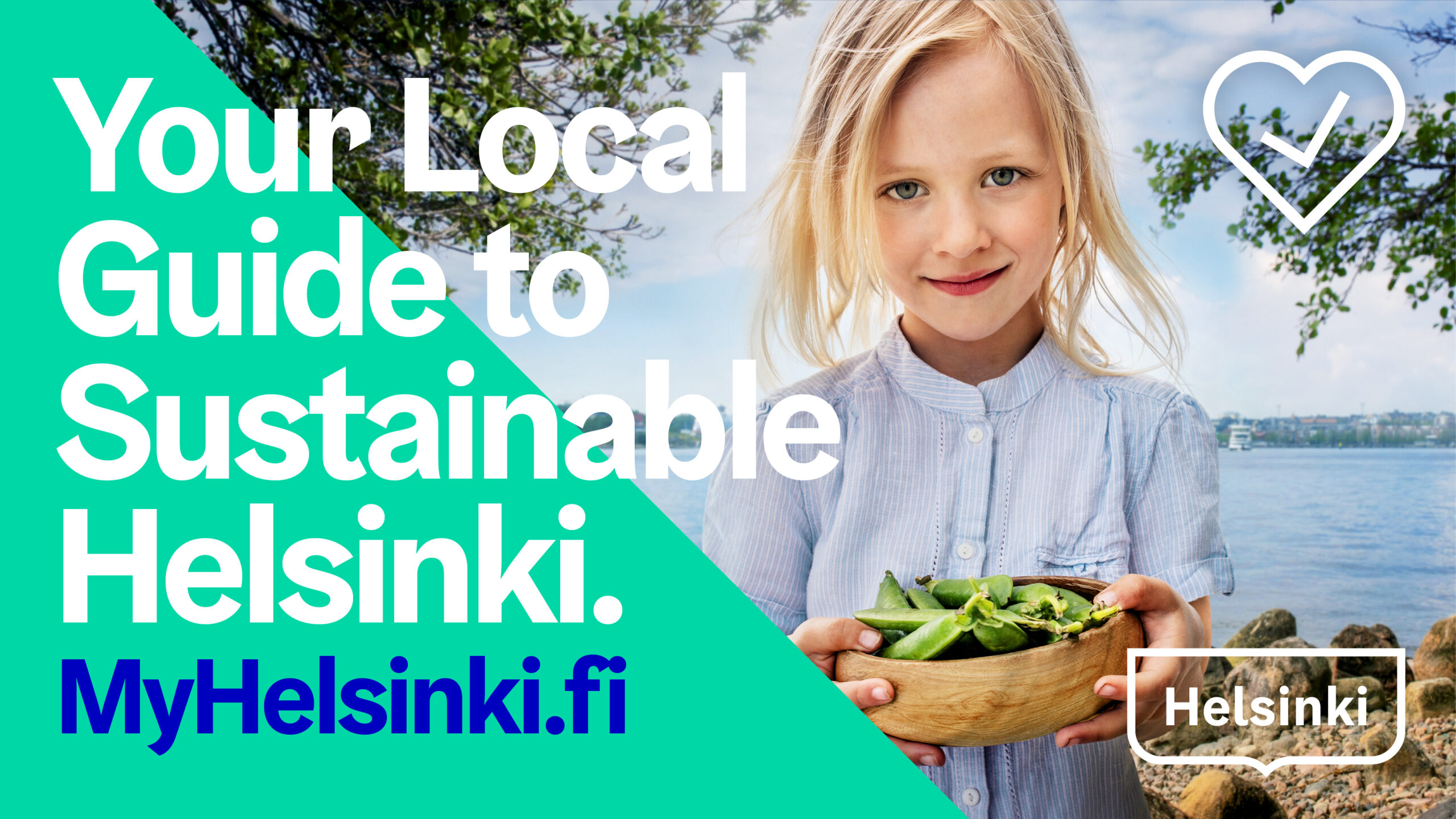 Think Sustainably - Your Local Guide for Sustainable Helsinki
City of Helsinki launches local sustainability programme in response to citizen concern about climate change.
According to a survey carried out by the City of Helsinki in 2018, two thirds of residents identified the climate crisis as their major concern when thinking about the future of the city. In response, Helsinki has launched Think Sustainably, the world's first online service that enables making sustainable choices as easy as using an app.
The Think Sustainably empowers residents and visitors to make informed daily choices, rating the Finnish capital's restaurants, attractions, shops and accommodation against bespoke sustainability criteria developed by Helsinki Marketing in collaboration with the independent think tank Demos Helsinki, local interest groups and sustainability experts. The service also includes a route planner feature that enables choosing emission-free transportation options to the wide variety of experiences on offer in the city.
Cities house more than half of the world's population and are responsible for over 70 per cent of the world's energy-related carbon emissions (C40). The City of Helsinki recognises that cities are at the forefront of combating climate change and implementing innovative policies. The City is aware of the need of systemic change in habits and the programme is the latest initiative to support its 2035 carbon neutral target. In developing Think Sustainably, The City has recognised the unique role that cities play in creating solutions to enable change in everyday lifestyles to address the global climate crisis.
The Think Sustainably digital service provides residents, visitors and business owners with practical tools to rethink their daily behaviour and make more sustainable lifestyle and business decisions. Currently gathering feedback from users, the Think Sustainably service is publicly available with plans to roll the programme out further and review its impact in 2020.