UNWTO STUDENTS' LEAGUE-BOSNIA AND HERZEGOVINA
Submited Date :
30/03/2023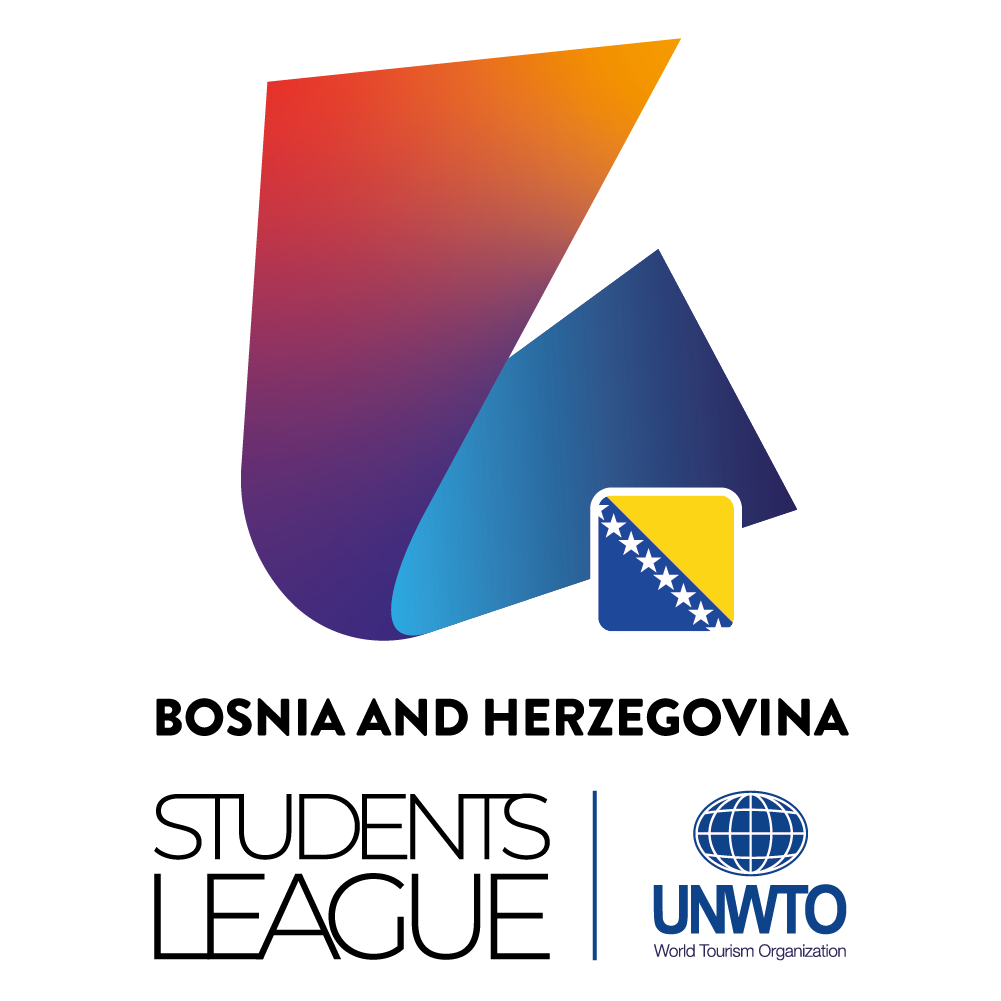 The World Tourism Organization (UNWTO) and United Nations Development Programme (UNDP) in Bosnia and Herzegovina are launching the 2023 UNWTO Students' league
Registration is now open for the Teams of High School Students (14 to 18) or Undergraduate Tourism and Hospitality Students – up to 25 years old from Bosnia and Herzegovina from the 27 March and will close 16 April 2023.
The young people from all over the country of Bosnia and Herzergovina, now have the opportunity to work on the challenge "Off the beaten track" rural development through tourism, through the "Building Relations for intercultural Dialogue (BRIDGE) Project" - that counts on the financial support of the Italian Agency for Development Cooperation (AICS) and is implemented and co-financed by the United Nations Development Programme in Bosnia and Herzegovina (UNDP BiH) in collaboration with the Ministry of Foreign Trade and Economic Relations of BiH.
With the aim to create a networking environment that will enable cultural connections between students, governments and companies, Bosnia and Herzegovina's upcoming talented Youth will learn more from national and international representatives of tourism industry, experts and other major stakeholders about the latest best-practices in Rural Development through Tourism over numerous inspiring online learning sessions, in order to provide the best solutions for the UNWTO's challenge.
The Team members will also come aboard to work on a special joint project on how Tourism can contribute to a better understanding of the different cultures and thus foster peace.
To find out more and to register, visit our website https://www.unwto.org/students-league-bosnia-herzegovina
The UNWTO Students League provides students with a platform that empowers and motivates them, by giving them real-time knowledge on our sector and experience by working on creating innovative and sustainable solutions for the challenges that the sector is facing. This competition not only brings Tourism closer to younger generations but, by bringing together these youngsters with government officials, representatives of tourism industry, experts and other major stakeholders.
join