Venezia Autentica
Content submitted by Venezia Autentica –
Valeria
Submited Date :
15/11/2018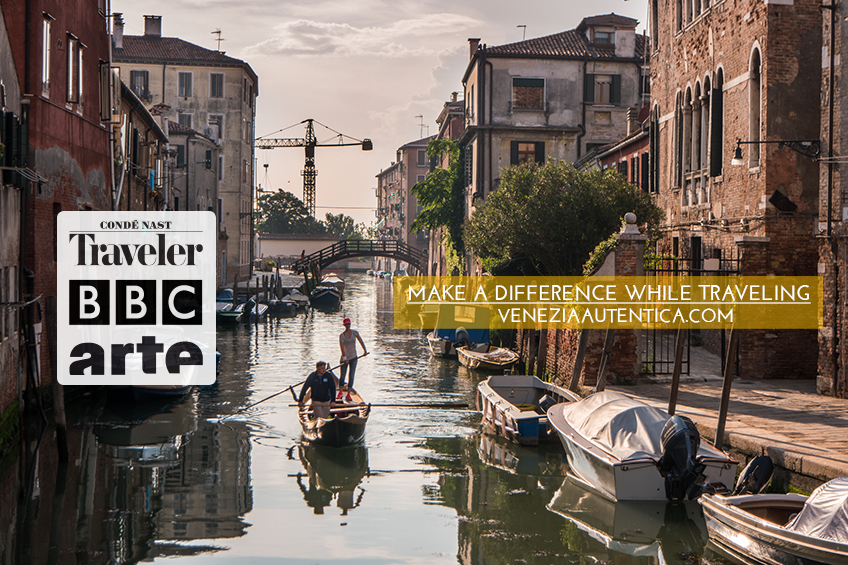 Venezia Autentica is an impact-driven startup leveraging digital media & tech as well as cultural tourism to increase the retention of tourism revenue in urban destinations while improving visitors' experience. We do so to halt the impoverishment and displacement of the local residents and consequently preserve unique cultures, heritages, and ways of life. We are currently piloting and active in Venice, Italy and planning on expanding to other cities suffering from the problem of overtourism.
Our work and expertise have been featured over 60 times in major international publications such as BBC, ABC, National Geographic Traveler, Arte TV, Conde Nast Traveler and more.
Concretely, we make it easy and fun for visitors to have an authentic experience of their destination while making a positive impact on the local community, mainly by supporting vetted local businesses and associations.
You can read more at https://veneziaautentica.com or e-mail me at valeria@veneziaautentica.com
We are currently looking for corporate sponsorships and partnerships. Please contact me if you want to know how, together, we can make urban destinations more economically sustainable and consequently help preserve the diverse culture, heritage, and identities of the world. I'll be happy to talk: valeria@veneziaautentica.com
join