Empower the local tourist guides
Submited Date :
18/09/2020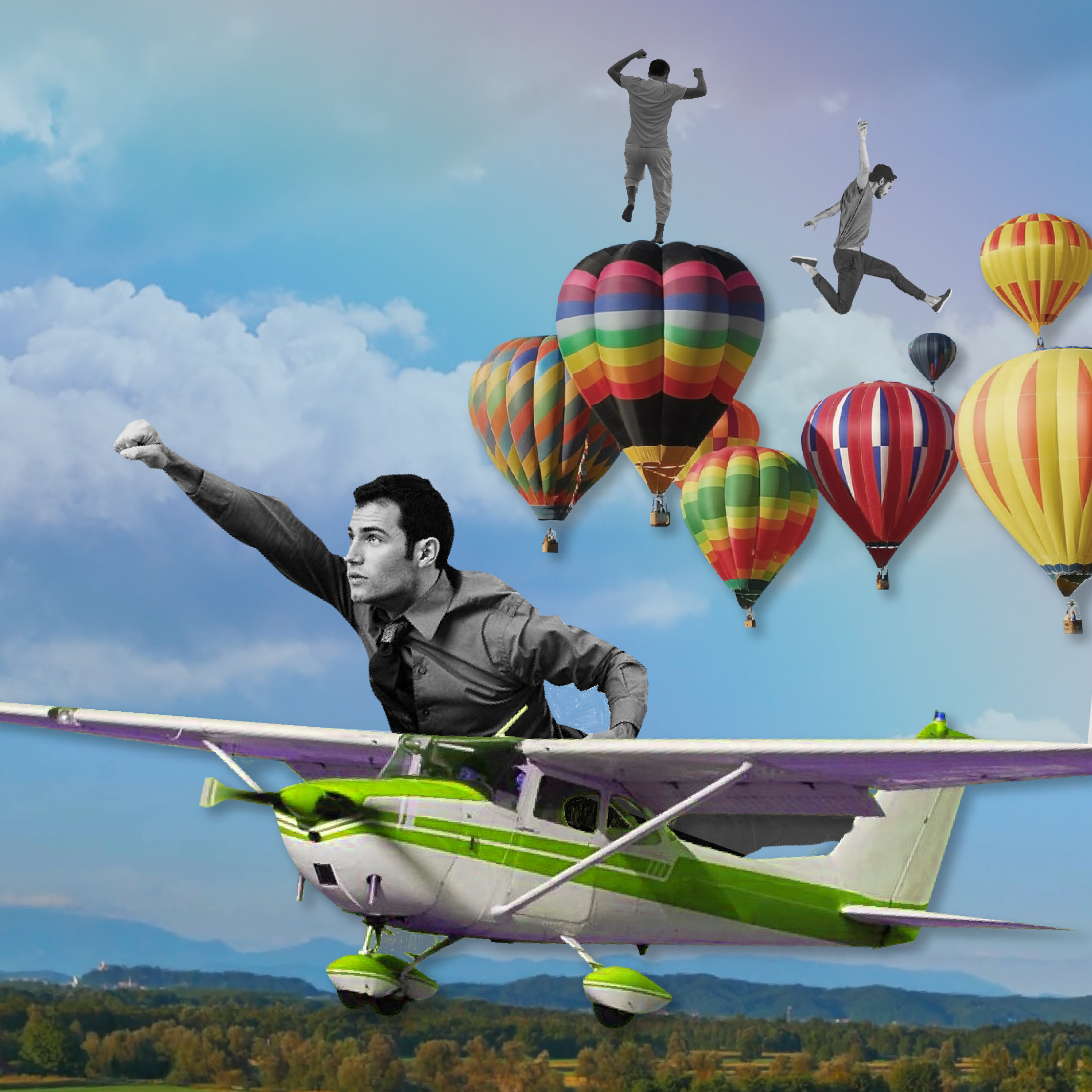 Andreas, Daphne and Yiannis, the founders of Clio Muse in 2014, shared a common concern: the world was missing a global platform that would connect the world's cultural heritage, while being scalable and sustainable.
Our initial ambition was to bring people back to the museums. Therefore, from the very beginning, we collaborated with Greece's world-class museums to develop our methodology from the ground up, which was pivotal for the successful implementation of our idea but that's what made our business model sustainable since its inception.
Our aim was and still remains to create an exceptional travel experience. On the one hand to bring travellers to museums, on the other, to unravel the magical stories of off-the-beaten-path places and often connect the two. Crafting fascinating narratives that will captivate modern-day travellers and bring our cultural heritage to the foreground, seemed natural to us.
We developed a unique storytelling methodology, which we use for the creation of each one of our self-guided audio tours and virtual tour experiences. It may took us two years to optimize it, but today, six years later, we are confident that this is what makes us stand out.
With over 300 self-guided audio tours in 11 countries, we know that our methodology can be applied in every city around the world. Booking.com Cares Lab 2018 has awarded it as a solution for more sustainable tourism in the city of Amsterdam while our business model has been recognized by the Athens Chamber of Tradesmen for its efforts in "Sustainable, Innovative and Responsible Entrepreneurship."
We also empower local tourist guides, through our authoring tool, CREATE by providing the opportunity to share their knowledge with travel enthusiasts via self-guided audio tours. Featuring a tool that can connect and benefit people from different corners of the globe is to us a step closer to the global platform we are aspiring to create.