Nagasaki Prefecture: Developing Villages on Kuroshima Island as a Sustainable World Cultural Heritage Site
Submited Date :
30/10/2023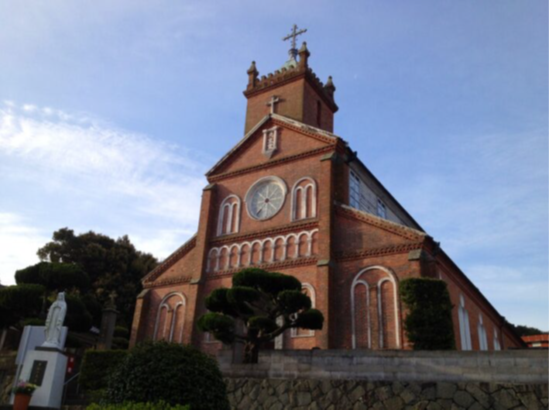 Kuroshima-cho, Sasebo City, saw an increase in the number of tourists after Villages on Kuroshima Island was inscribed as a World Cultural Heritage site as one of the component properties of Hidden Christian Sites in the Nagasaki Region. However, there is a lack of infrastructure such as public restrooms and transportation on the island. As such, efforts are underway to address this situation, such as the promotion of Kuroshima Hospitality Restroom, an initiative taken in cooperation with stores and restaurants on the island to make restrooms in their stores available to tourists, as well as the establishment of Green Slow Mobility, a small mobility service using low-speed electric vehicles to drive on public roads at under 20 km per hour, and electric bikes that allow visitors to relax and enjoy the scenery while preserving the natural environment.
With the continuous population decline in recent years remaining unchecked, the aging rate exceeding 50%, and the local economy stagnating, the islanders were concerned about their future. In 1989, a call was made within the island for an organization to hold and manage events such as summer festivals and athletic meets to revitalize the island, leading to the formation of the Kuroshima Women's Association and the Kuroshima Youth Association.
Gradually, a sense of hospitality was fostered among the islanders, and in 1998, when Kuroshima Church was designated as an Important Cultural Property by the Japanese government, momentum to attract tourists to Kuroshima led to the formation of Kuroshima's first tourist guide organization, the Kuroshima Historic Site Preservation Society.The activities of Kuroshima Historic Site Preservation Society were so well received that the island began to attract an average of around 1,300 visitors each year.