We made it happen! Ado-Awaye now has electricity!
Content submitted by ComeMakeWeGo Africa –
Atabo
Submited Date :
09/02/2021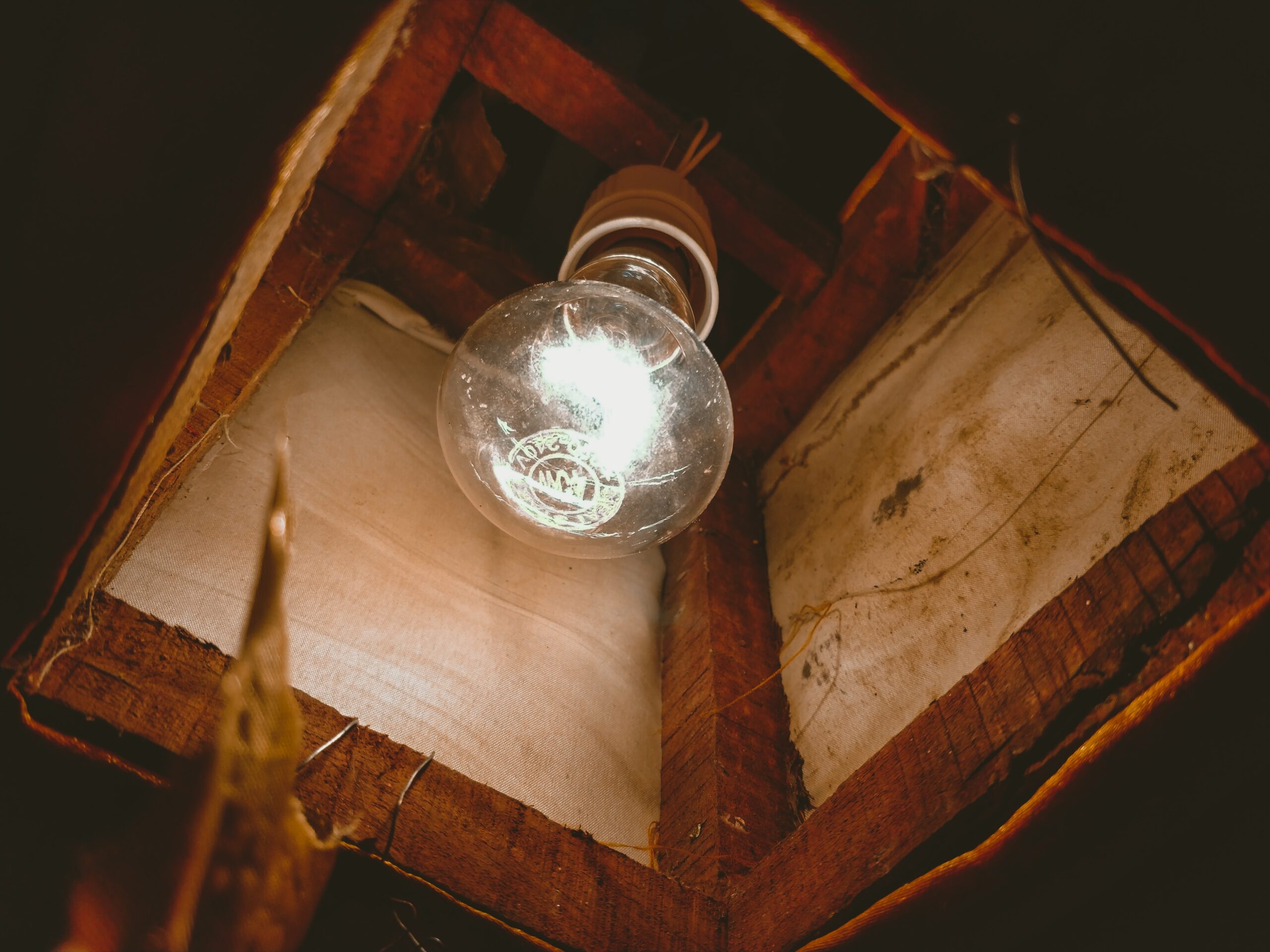 #RestartTourism
When my team(ComeMakeWeGo Africa) and I started marketing Ado-Awaye located in Oyo state Nigeria, as a great hiking destination, a core of our plan was to ensure overnight stay in the destination. - We knew there were challenges to face, but, we also knew the goal.
We had gone to meet the managers of the two motels located in the community, our meeting with the managers led to the improvement of their facilities - new bedsheets, curtains, cleaner toilets, to mention a few.
We then donated dozens of waste bins which were strategically placed around the destination. - To ensure tourists keep the destination clean.
But here was the issue. - No electricity.
We made negotiations with the motels to run their generators from 7 pm-12 am whenever we brought a guest. - But, this didn't make sense in the long run. - tourist gets uneasy after 12am, also, hike in petrol price made it uneconomical for the motels to run.
In partnership with the King of the destination (HRM Oba Revd. Ademola Olugbile Folakanmi, Makuledoye 11, Iludero1) we got intentional about dealing with the electricity challenge and so, work began, letters and meetings here and there. - it has all paid off.
Thanks to the tourist who have visited Ado-Awaye while it was in darkness, now, there is light, let's #RestartTourism at Ado-Awaye.
Thanks to the Oyo State Governor, Seyi Makinde who understands the value that can be generated from tourism if well harnessed by the state.
Thanks to the Paramount Traditional Ruler in Ado-Awaye and Araromi LCDA, HRM Oba Revd. Ademola Olugbile Folakanmi, Makuledoye 11, Iludero1. - We at ComeMakeWeGo Africa believe that any development can only be sustainable when the locals themselves understand and accept it. - And this, of course, has been displayed by the cooperation of the King and the people of Ado-Awaye.
Thanks to every tour operator who has brought in hikers into Ado-Awaye,. You also made this happen!