Barba Azul Nature Reserve
Submited Date :
27/01/2020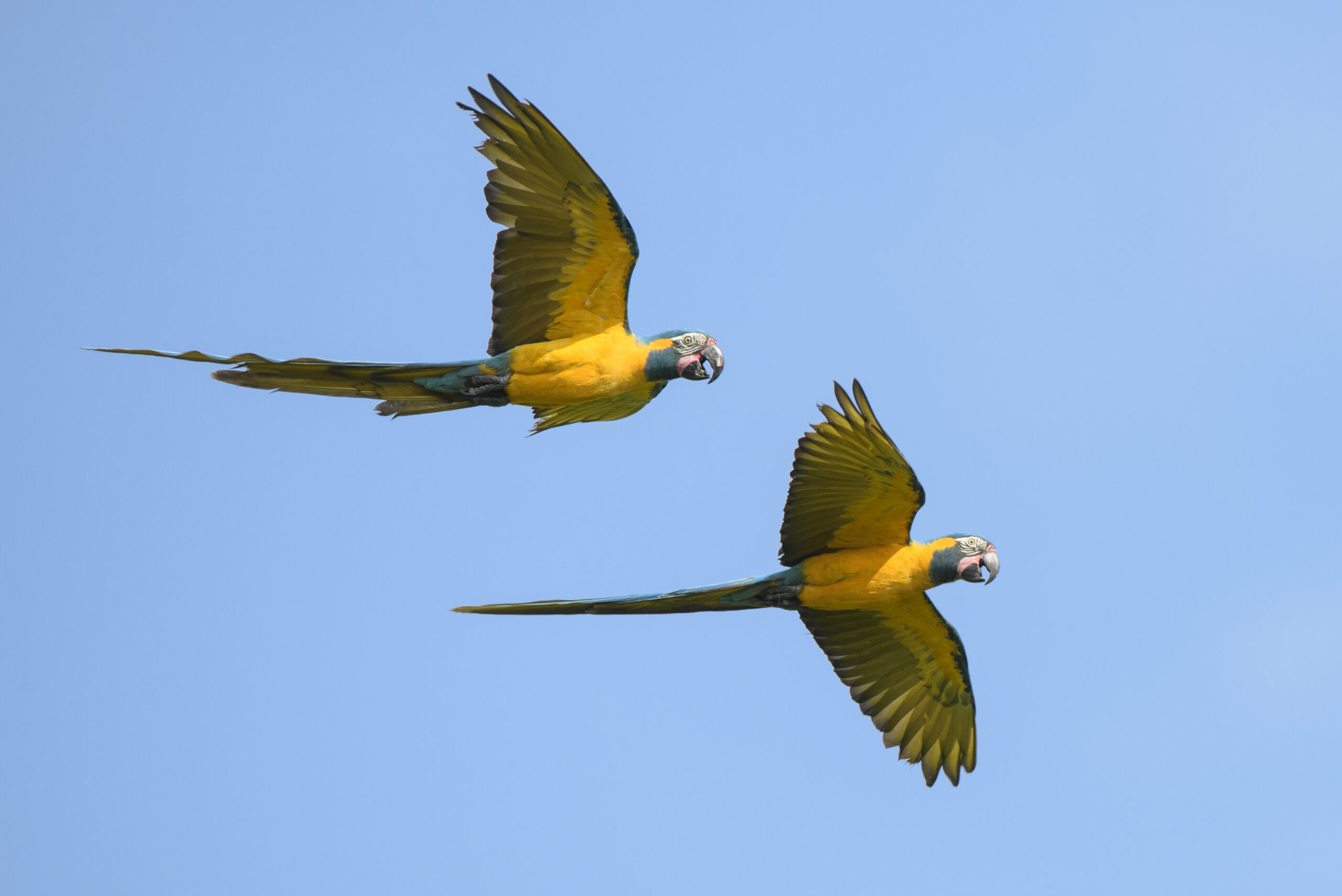 Barba Azul Nature Reserve is the only private reserve protecting the Endangered Beni savanna ecosystem. This hyper-seasonal savanna eco-region, combined with raised forest islands, is characterized by 8 months of flooding followed by a severe dry period. It is the habitat of the endemic and Critically Endangered Blue-throated Macaw (Ara glaucogularis). Between 400 and 450 individuals are left in the wild, of which up to 155 forage at Barba Azul, making this reserve population the stronghold for the species. Not only is it important for the macaws, but Barba Azul also provides refuge for many other threatened birds, mammals and plants.
Created as a sanctuary for the Critically Endangered Blue-throated Macaw, our conservation effort has given a safe home to many tame birds and mammals that can be seen like nowhere else in Bolivia. Hundreds of Macaws, with Toucans, Hawks, and enormous aquatic birds like the Jabiru, abound on our trails. Barba Azul is the best place to see giant anteater, maned wolf, puma, howler monkey and the gigantic black caiman.
Barba Azul has it all, large open rivers where you can fish for Piranha, dense palm forests to see howley monkeys and Blue-throated Macaws, open cerrado forest, and massive areas of tall grass savanna offering a home to rare birds, armadillos, pumas, and giant anteaters. Barba Azul has several maintained trails through forest islands, savanna and open woodlands offering countless opportunities to see wildlife.
Barba Azul is a great place for birdwatching with over 316 birds, with the record of 179 bird species seen in one day. The tame and abundant wildlife makes for a great observing experience, whether it is during a slow sundown river trip, or on horseback through the savannas, or sipping a cool drink on our veranda bird feeders overlooking the marsh, river and forest.
We seek to increase the number of tourists who come to the reserve, we are interested in expanding our network of international contacts that promote and market responsible tourism.
join