Global Tourism Plastics Initiative
Submited Date :
20/01/2020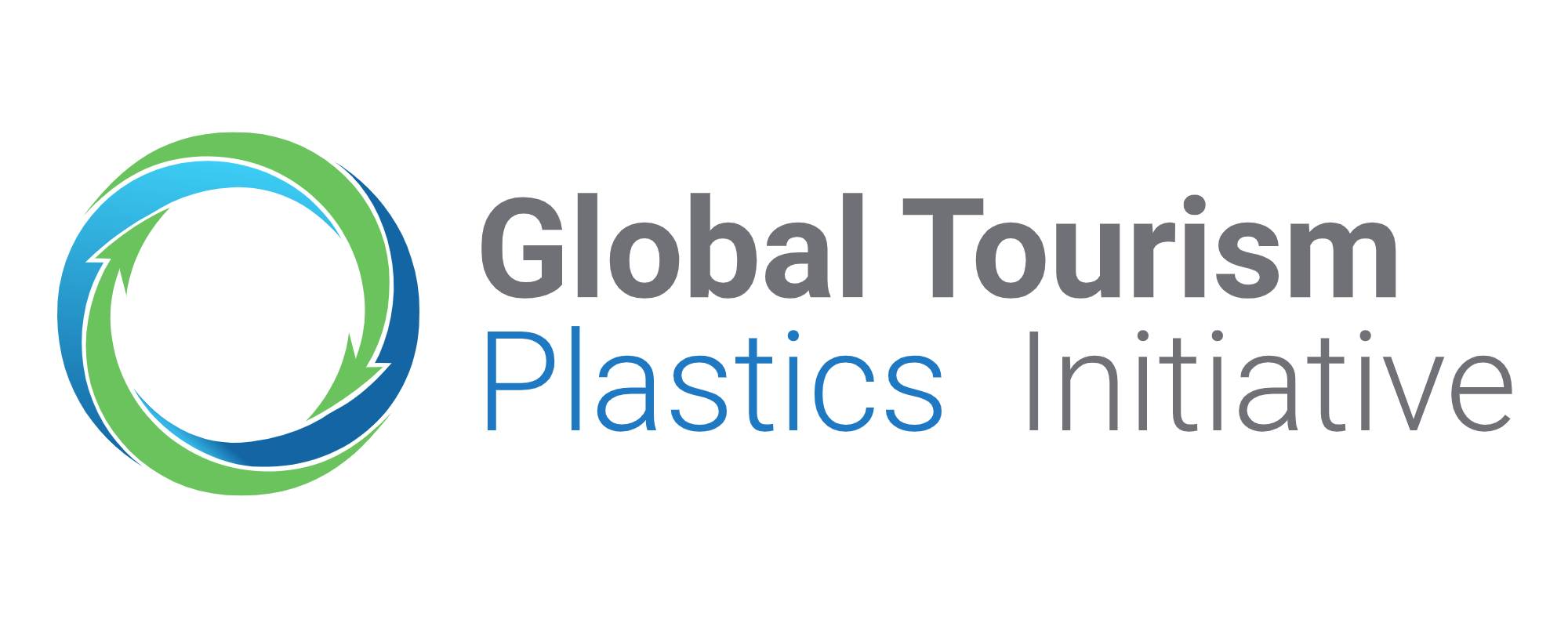 The Global Tourism Plastics Initiative aims to articulate, support and scale-up action by tourism stakeholders and is building a global alliance to fight plastic pollution. As part of the activities of the One Planet Sustainable Tourism Programme, the Initiative is led by UN Environment and UNWTO in collaboration with Ellen MacArthur Foundation.
Recognizing the global importance of the tourism sector and its role as an agent of change, the Initiative will support partner organizations in making better use of plastics in their operations and reducing plastic waste. In particular, action towards 2025 is being structured through the development of a menu of commitments for private sector, destinations and associations to define concrete roadmaps for implementation by 2025.