Initiative for accessible tourism in Switzerland OK:GO
Submited Date :
30/03/2021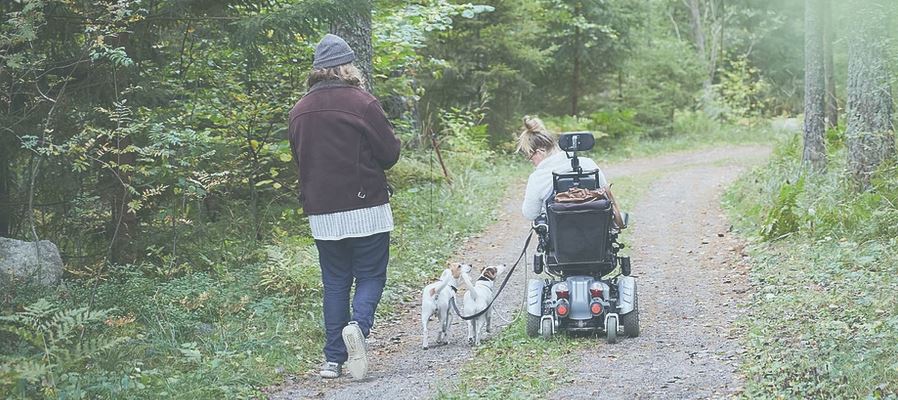 The desire to travel is in all of us. For people with disabilities and senior citizens, however, the well-deserved vacation involves intensive preparation. In order to enjoy a carefree time as much as possible, information about the accessibility of accommodations or leisure activities is needed even before departure. Many tourism providers in Switzerland have offers that are suitable for some of the people with disabilities and seniors. However, there is often a lack of publicly accessible information.
The Accessible Switzerland Association helps the Swiss tourism industry address the travel requirements of senior citizens and people with disabilities appropriately and in such a way as to meet their specific needs. From the moment it was established in 2016, the FVBS has been supported by prominent service providers in the Swiss tourism industry and by disabled people's associations.
The aim of the initiative is that tourism businesses inform about the accessibility of their offers in order to facilitate travel planning for people with disabilities as well as seniors. For this purpose OK:GO provides the necessary system for recording and communication. It is by no means a matter of costly conversions or the need for an existing barrier-free infrastructure.
What is new about the OK:GO approach is:
All service providers can participate, even those who are "not 100% barrier-free" according to the classic understanding. It is about a commitment to the topic of "inclusion for people with disabilities" and a self-declaration for concrete and relevant information for this target group. The system for this is provided by OK:GO through its partner platform "ginto".
Excerpts from the website.