Innovationsgenerator 2.0
Submited Date :
30/03/2021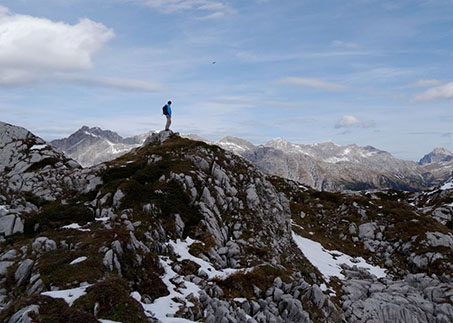 Excerpts from website
Tourism in Switzerland is facing major challenges in dealing with the effects of the Corona pandemic, climate change and the constantly changing needs of guests. With the Innotour project Innovation Generator 2.0, supported by SECO, a broad-based project sponsorship wants to contribute to making the change sustainable.
Using co-creation methods, the Innovation Generator 2.0 brings together partners across sectors and offers development spaces for the development of innovative tourism projects. The funded projects should meet all three target dimensions of sustainability in the best possible way: Economy, Environment, Society. The Innovation Generator 2.0 builds on the experiences of the Innovation Generator 2016/18. The method for generating innovative ideas will be optimized, and the project perimeter will be extended from the Alpine region to the whole of Switzerland. The most promising ideas will be further developed and guided towards realization. The project offers the initiators personnel and financial support in the various phases of project development.
Translated with www.DeepL.com/Translator (free version)
Der Tourismus in der Schweiz steht vor grossen Herausforderungen im Zusammenhang mit den Auswirkungen der Corona-Pandemie, dem Klimawandel und sich ständig wandelnden Bedürfnissen der Gäste. Eine breit aufgestellte Projektträgerschaft möchte mit dem vom SECO unterstützten Innotour-Projekt Innovationsgenerator 2.0 dazu beitragen, dass der Wandel nachhaltig wird.