KITRO
Submited Date :
30/03/2021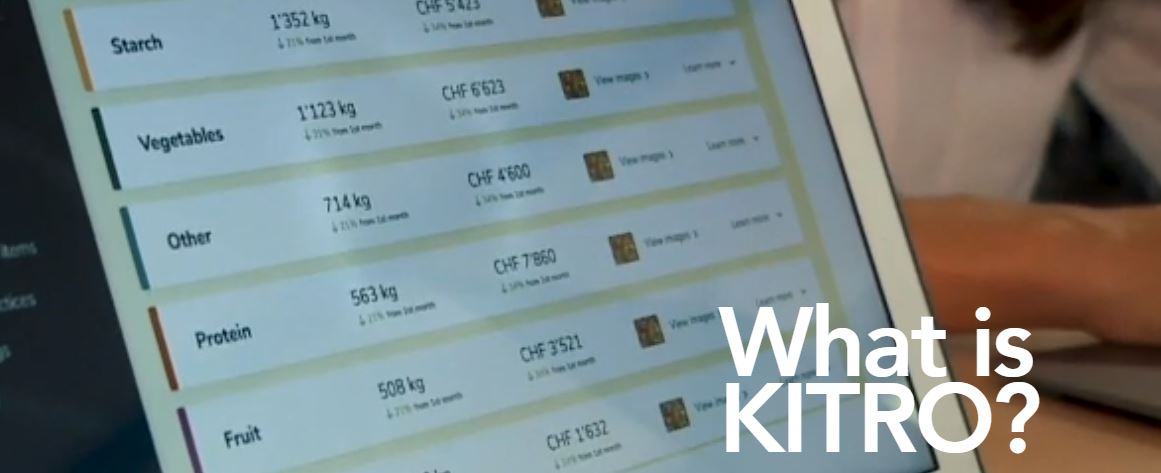 Excerpts from website:
Kitro is a fully automatic food waste management solution for the food and beverage industry. KITRO provides customers with hardware and software that enables them to effortlessly reduce their food waste across the entire outlet. Reducing food costs and wasted resources for the hospitality industry is the goal of Kitro. KITRO seeks to provide a long-term solution that becomes as essential to a kitchen as a dishwasher or an oven, and helps companies track their food waste over time.
KITRO delivers high quality Swiss solutions that are efficient and robust. KITRO's goal is to raise awareness and tackle food waste along the entire supply chain.
For more information see links below