LAUNCH OF 2022 UNWTO STUDENTS LEAGUE SWITZERLAND
Submited Date :
14/09/2022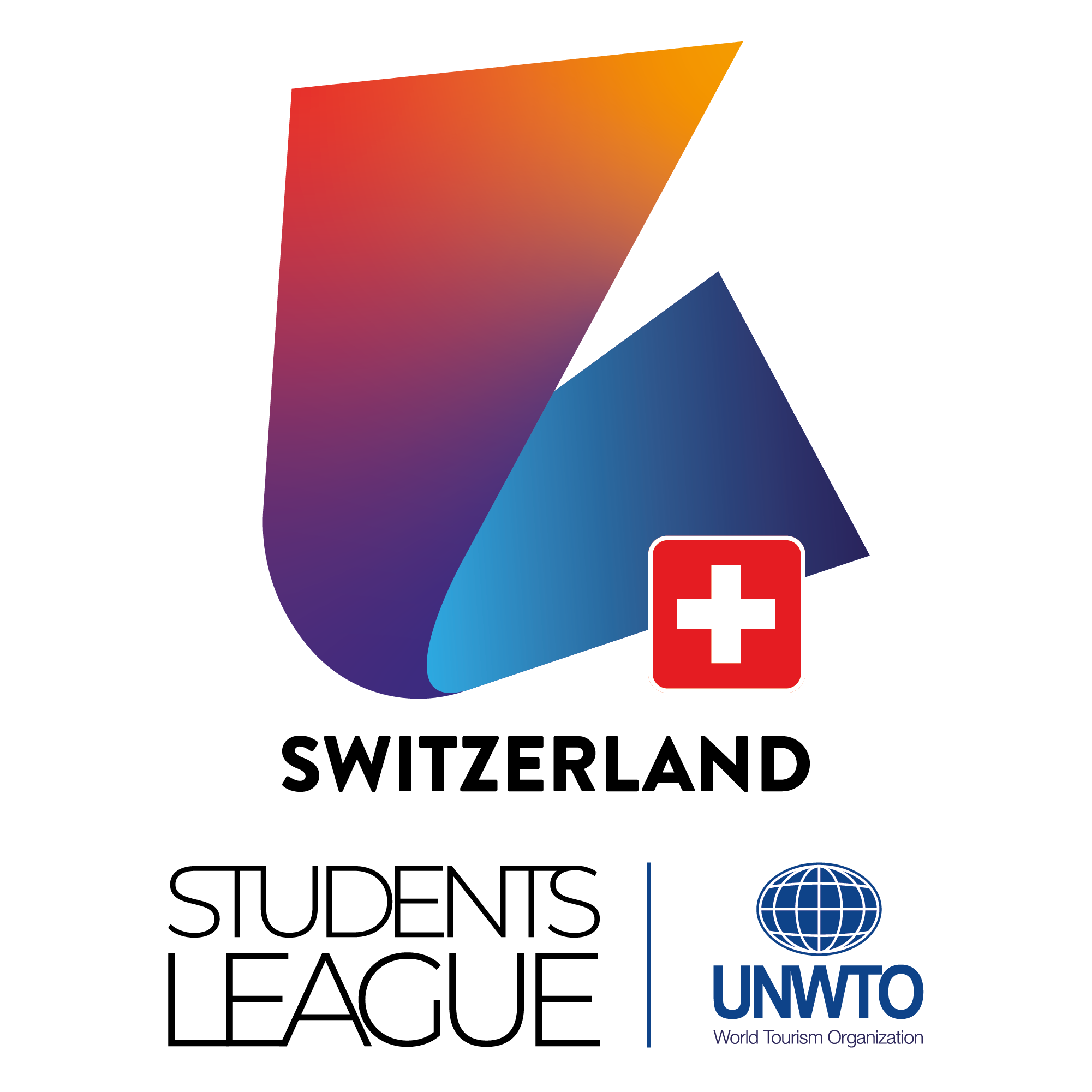 UNWTO and the State Secretariat for Economic Affairs are launching the 2022 UNWTO Students' League - Switzerland, an innovative environment to empower and motivate tourism and hospitality students by giving them real-time experience.
Through an online competition, Students from around the world will compete to give the tourism sector their best sustainable ideas on the pressing subjects of the sector, such as the themes chosen for this year, Tourism for Rural development, through the challenge "Off the Beaten Track".
This competition bridges the gap between students' education and training and the realities of our sector and therefore not only gives students more insight on our sector and on the possible job avenues that exist but also enables these young people to then enter the labour market as highly qualified and skilled professionals capable of adapting to any situation that may arise.
What do students gain?

Experience from working on a real situation in the Tourism sector
Learning about the best practices in the field from top professionals
Networking
Winning solutions will be published in UNWTO e-publication
Exciting prizes
Participants:

Hospitality and Tourism Undergraduate Students from 19 to  25 years old currently carrying-out tourism and/or hospitality studies in a school/institution/university in Switzerland
Further information here and Registration form here (Deadline 04 October 2022 at 23'59 CET – Please make sure you read the rules here first).